Galatasaray wants to add El Ehli's star Aliou Dieng to its squad
1 min read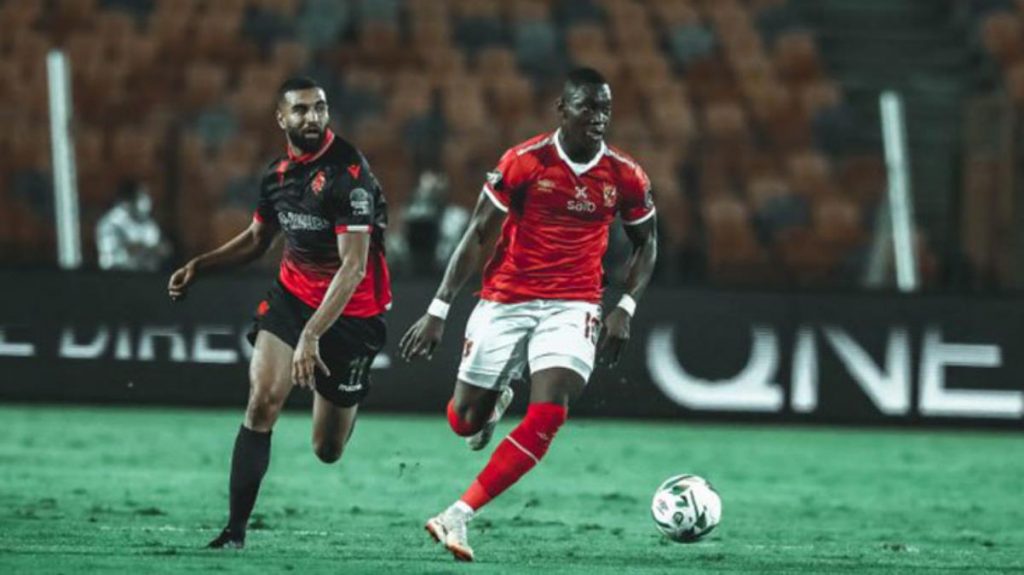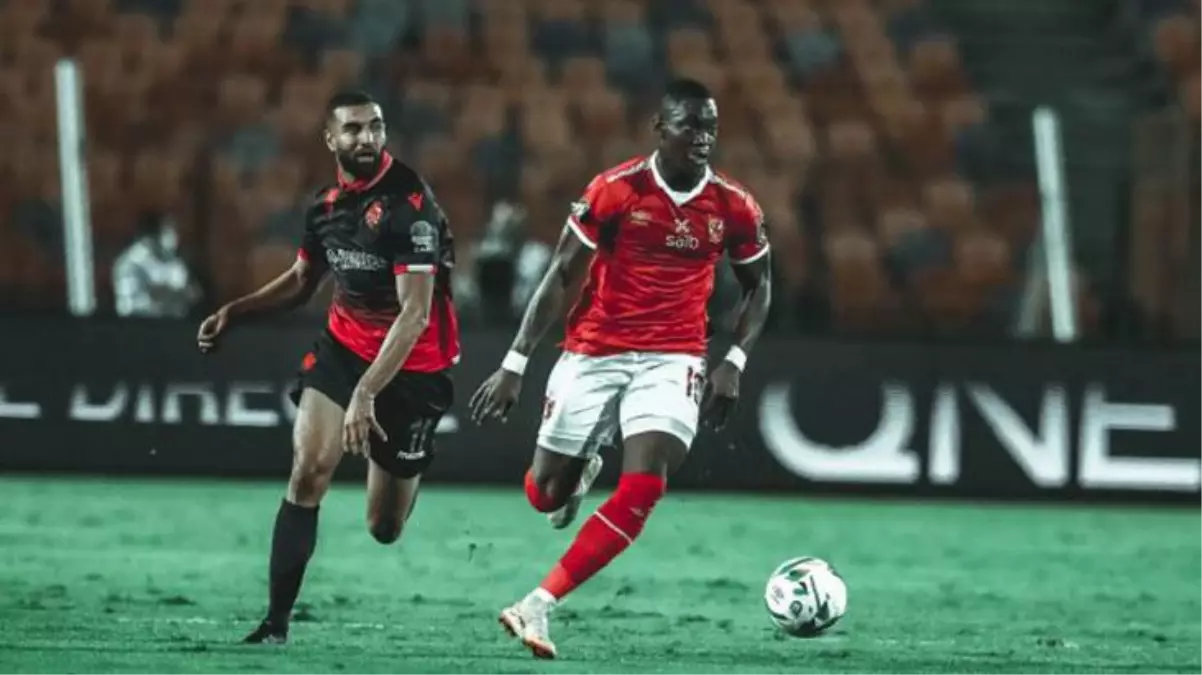 After the great performance of Mostafa Mohamed, Galatasaray headed to the Egyptian market for next season's transfers. The yellow-reds hooked Zamalek's arch rival, El Ehli's star, Aliou Dieng.
Mostafa Mohamed'i Zamalektransferred from Galatasarayis now interested in Aliou Dieng, star of Zamalek's arch rival, the El Ahli.
5 MILLION EURO OFFER HAS BEEN MADE
Cairo24 from Egypt newsaccording to Galatasaray made an offer of 5 million euros for the 23-year-old Malili midfield. In addition, Dieng was offered a 4-year contract. NewsIn detail, it was also noted that Galatasaray has been watching Dieng for a long time and giving priority to this transfer. In addition, the Malian football player was informed that an attractive salary was offered.
El Ehli transferred the 23-year-old Malian defensive ota field player Aliou Dieng from Algerian club MC Alger with a 1.1 million euro transfer. Dieng has played for the El Ehli 17 times this season, scoring 1 goal and making 1 assist.