Galatasaray to freeze Omar Elabdellaoui's contract
1 min read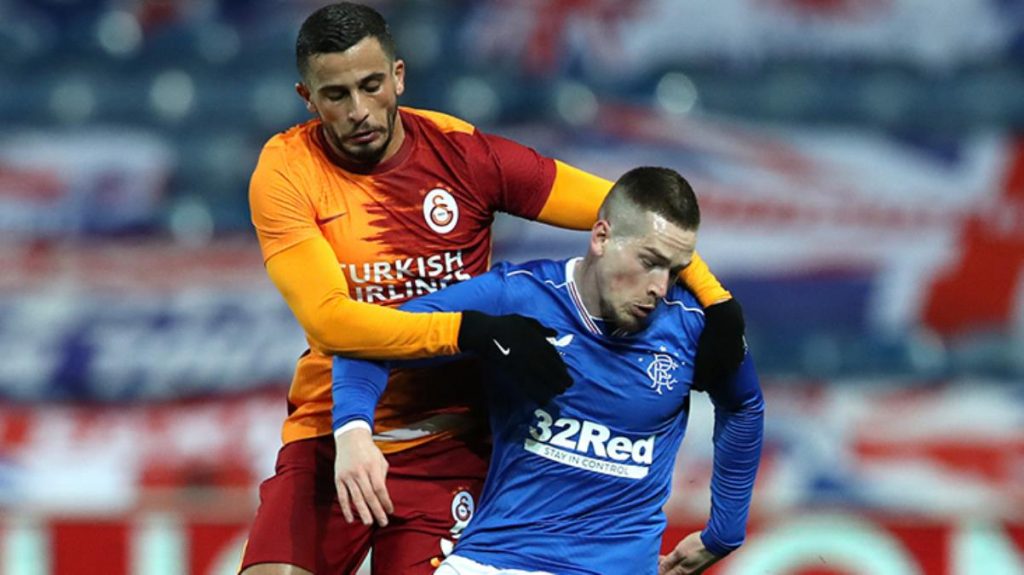 Continuing the transfer studies, Galatasaray made its decision regarding the Norwegian footballer Omar Elabdellaoui, who had an unfortunate accident as a result of the explosion of a fireworks on New Year's Eve. The yellow-reds will freeze Omar's contract to reinforce his right-back position.
Norwegian footballer of Galatasaray Omar Elabdellaoui, New Year's Eve is an unfortunate accident had passed. Medical treatment is applied with special drops for Omar, who exploded fireworks in his hand and injured his eyes.
One of the questions about the 29-year-old player was whether he could continue his football career. The exact status of the Norwegian player will be determined at the end of the season.
CONTRACT FROSTING
Morning's newsAccording to him, Galatasaray will suspend Omar's license and try to reinforce the right-back in order to open the foreign quota. It was learned that Omar's second half fee of 650 thousand Euros will be paid in full, while the 29-year-old football player made a statement on his Instagram account.
The Norwegian right-back post shared, "I just wanted to have a good time with my wife and children, I had an unfortunate accident. I will pass this exam thanks to your prayers. I will return stronger, I promise" he said.