Galatasaray takes care of Steaua Bucharest's young footballer Olimpiu Morutan
1 min read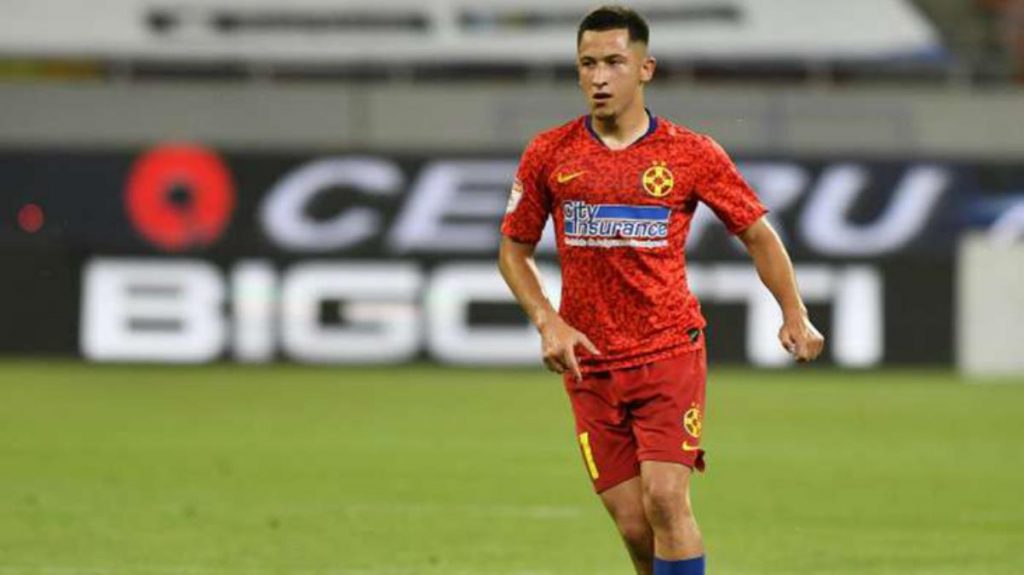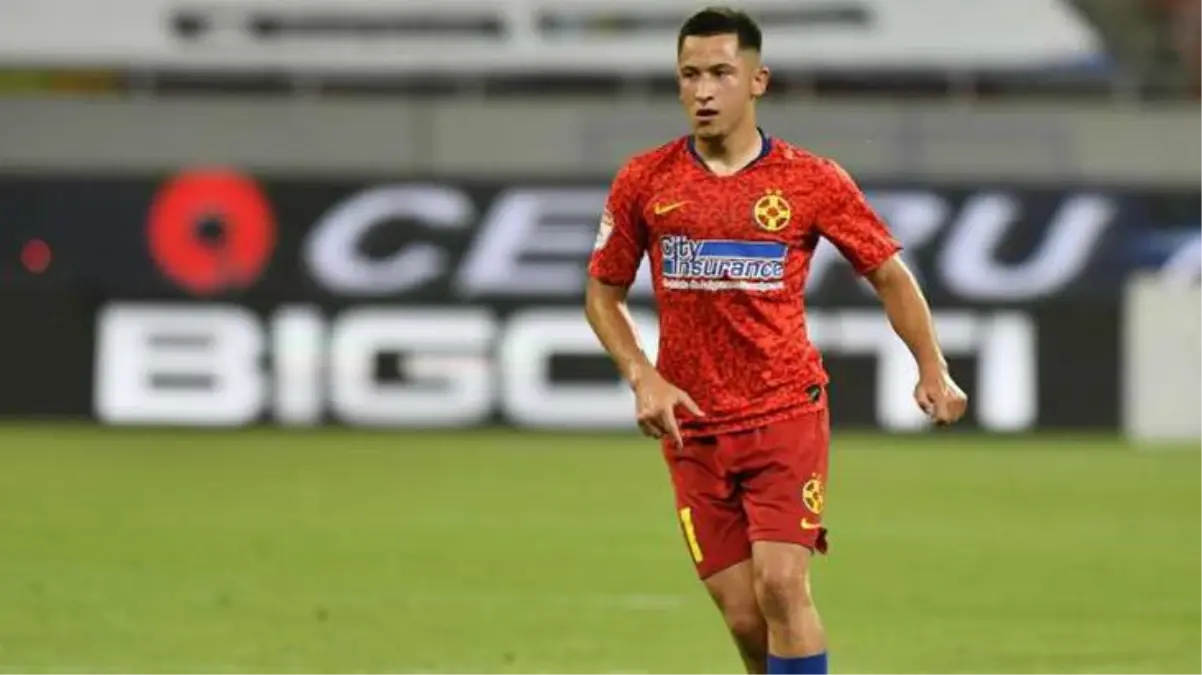 Planning to reinforce the midfield area Galatasaray, took action.
Calendar newsaccording to Scout department received the greatest praise in Galatasaray, which made a sound with the move of Mostafa Mohamed in the interim transfer. Olimpiu Morutan was the last favorite of the Yellow-Kırmızılılar who continue their search for young and talented football players. The management added the 21-year-old Romanian center player to its list.
It has been watched closely for 1.5 years
It was learned that Morutan, who played in Steaua, has been followed for 1.5 years and will be taken into action before the new season. The young star's contract with the club will expire in 2023.