Galatasaray sharing with Diagne after the reacted position
1 min read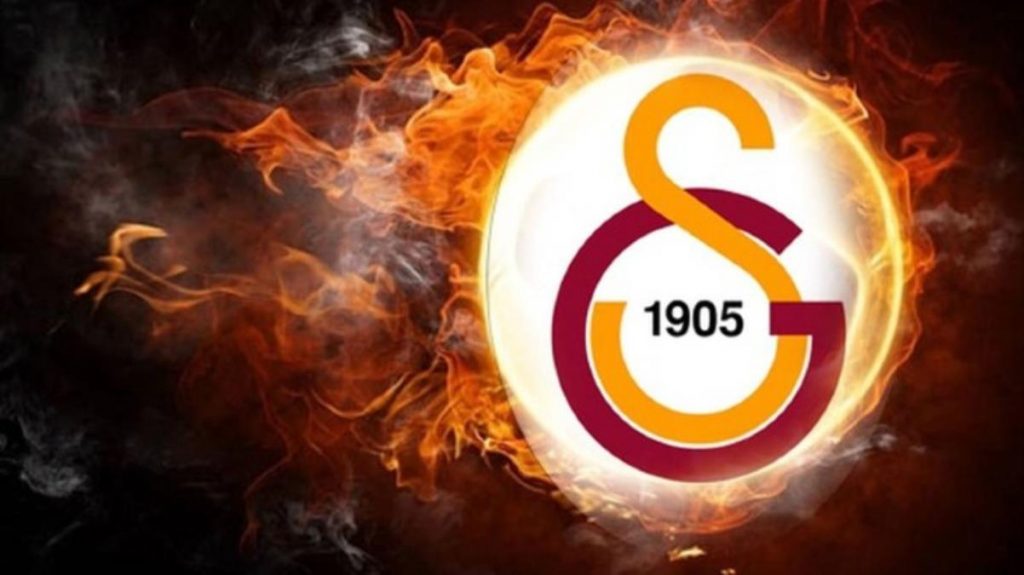 Galatasaray reacted with the social media sharing that Luyindama did not receive a red card in the position where Luyindama's head was cut in the Alanyaspor match. The yellow-reds reminded the red card that went to Diagne in a similar position to the Beşiktaş match.
In the 26th week of the Super League GalatasarayIn a position in the fight against Alanyaspor on the road, the yellow-red team waited for a red card.
In the 32nd minute, Babacar received a yellow card after his intervention against Luyindama. Then the referee Zorbay Küçük contacted 'VAR' upon whether a red card was required in the position and pointed that he was listening through the headphones. After the review, Referee Zorbay Küçük was not called by the 'VAR' and there was no change in the decision. The technical delegation, including Galatasaray players and coach Fatih Terim, made intense objections.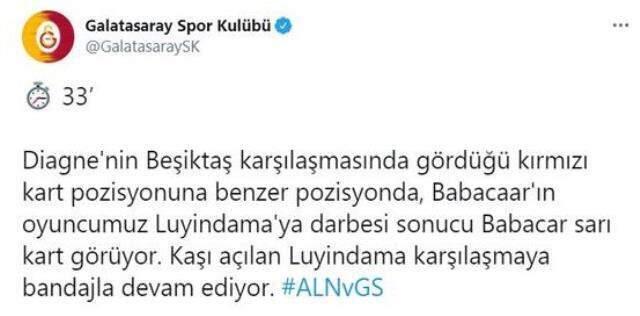 SHARING FROM GALATASARAY
Recalling the red card Diagne saw from the Galatasaray Twitter account after the position, "Diagne's Besiktas Babacar receives a yellow card as a result of Babacaar hitting our player Luyindama in a position similar to the red card position he saw in the game. Luyindama, whose eyebrow is opened, continues the encounter with the bandage ".