Galatasaray overtakes the world giants! Statistics that draw attention | Breaking news
1 min read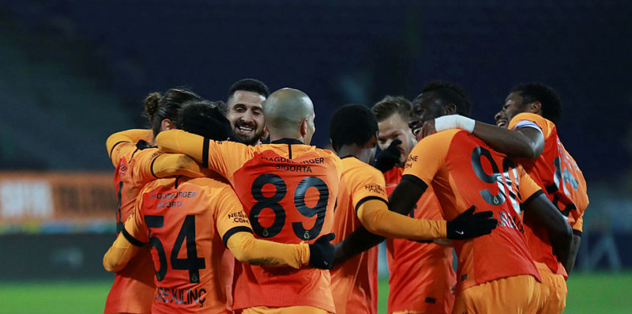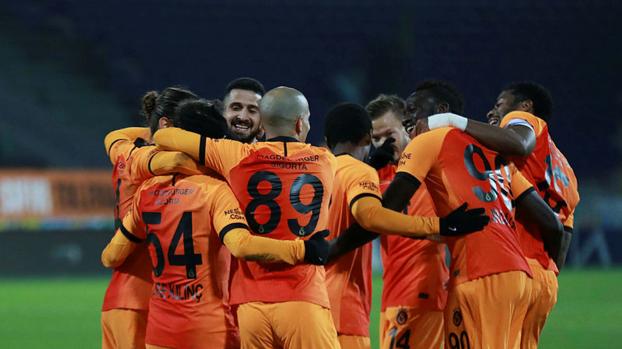 Fatih Terim made a statement after the 4-0 victory of Rizespor, "There was a Galatasaray reflecting the offensive football model of the elite teams in the world on the field."
However, not only Rize, but also the statistics of the Kayserispor match, which ended 1-1 last week, the yellow-reds exceeded the expectations of Terim and the community.
Figures of Galatasaray's leading teams in Europe:
Averaged 24 shots in the last 2 games. Napoli is the best in Europe with 19 shots.
Playing with 62 percent of the ball in the last 2 games. Best in Europe Dortmund 60.7 percent
In the last 2 games, the man was overtaken with an average of 18.5. Best in Europe (15.3) Fulham.