Galatasaray manager resigned after using racist statements against Belhanda
1 min read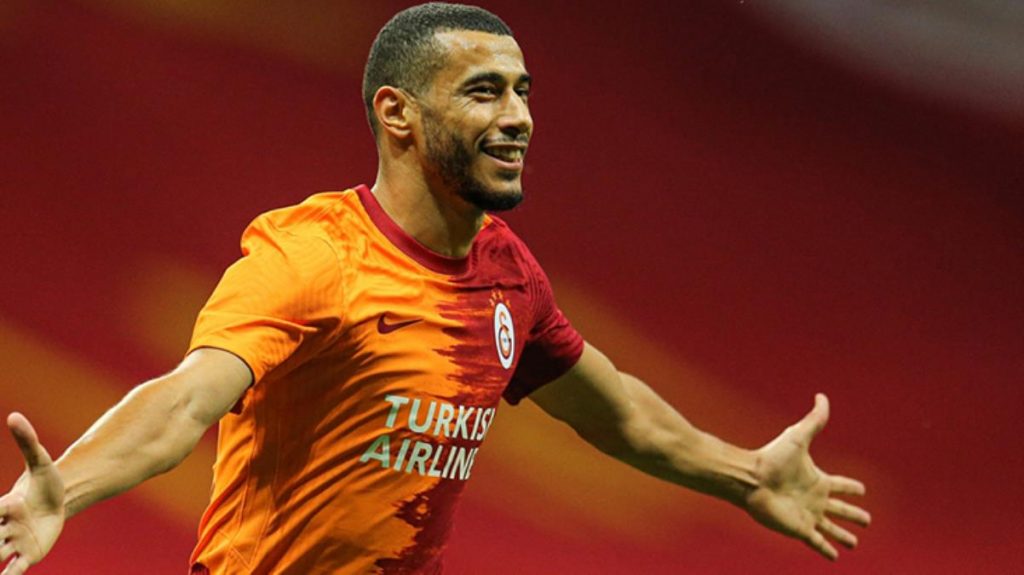 Galatasaray's Moroccan football player Younes BelhandaCem Emiroğlu, substitute member of the disciplinary committee of the yellow-red club, who was reacted because of the expression he used against, resigned from his position.
In the statement made by the club's website, "Galatasaray Sport Club Disciplinary Committee Reserve Member Cem Emiroğlu resigned from his position. We thank him for the services he has given. "
BELHANDA HAD HARD RESPONSE
After Galatasaray lost 4-3 in the league, İttifak Holding Konyaspor media Cem Emiroğlu, who defended that he should be sent from the team by criticizing Belhanda's football, "Will the contract be extended with this Bedouin?" had used the expression.
Younes Belhanda reacted to Cem Emiroğlu from his social media account and said, "This is unacceptable. First we were exposed to the racist statement of a referee. Now we are described as 'bedouin' by a member of the disciplinary committee of Galatasaray. How long will this racism continue? "I will never deny my origins. I am definitely a Bedouin, but I am a Bedouin who loves to represent his team." had found the assessment.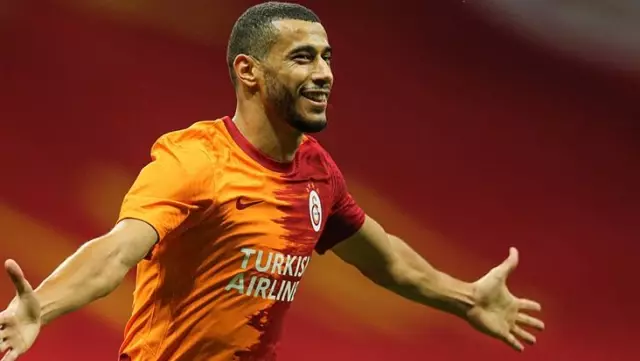 Source: Anadolu Agency / Ercan Çakar