Galatasaray managed to become the champion in 7 seasons when it entered March as leader
1 min read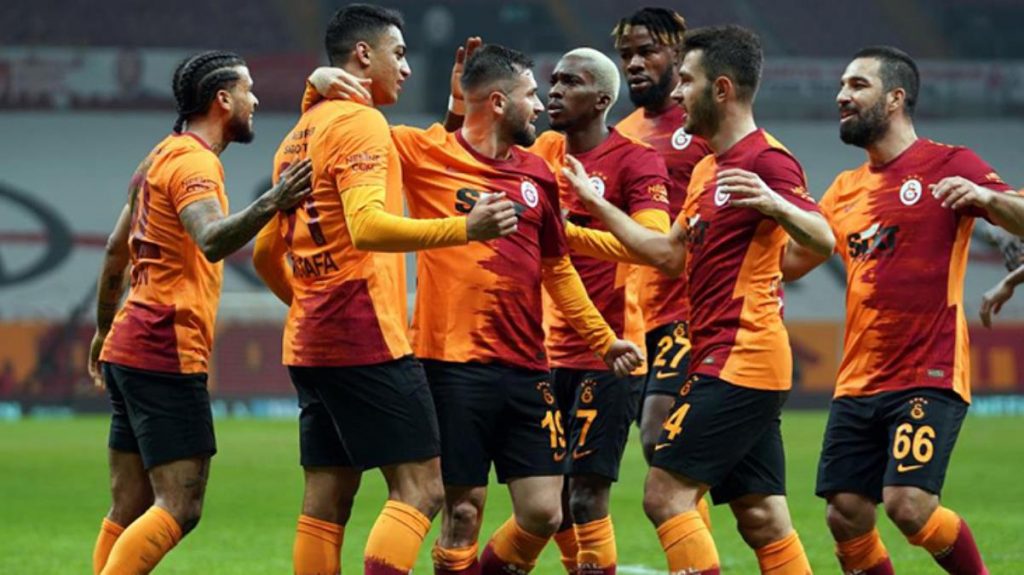 Defeating Erzurumspor 2-0 on the field and succeeding in entering the leader in March, Galatasaray entered the leader of March 7 times with Fatih Terim before and managed to become the champion in all these seasons.
Galatasaray, Fatih Terim with mart He managed to reach the championship in all 7 seasons in which he entered the month at the top.
Defeating BB Erzurumspor 2-0 and increasing the streak to 8 games, Galatasaray secured to enter March at the summit. Galatasaray, 3 points ahead of Beşiktaş, rose to 57 points.
ONLY 1 TIME, MARCH HAS NOT BEEN LEADER
While Galatasaray reached the league championship 8 times with Fatih Terim, only one of them failed to enter the month of March. Competing with Başakşehir in the 2018/19 season, Galatasaray reached a happy ending by closing the difference of 8 points. In the 7 championships before this championship, Galatasaray entered the month of March as a leader.
Here are the seasons when Galatasaray entered the championship with Fatih Terim in March;
2017/18
2012/13
2011/12
1999/00
1998/99
1997/98
1996/97