Galatasaray is on the field for the tour! Here is Fatih Terim's New Malatyaspor match 11
1 min read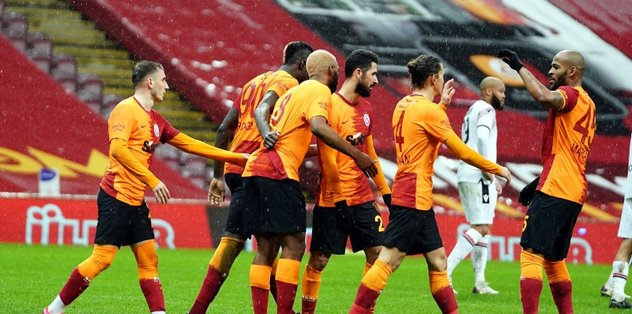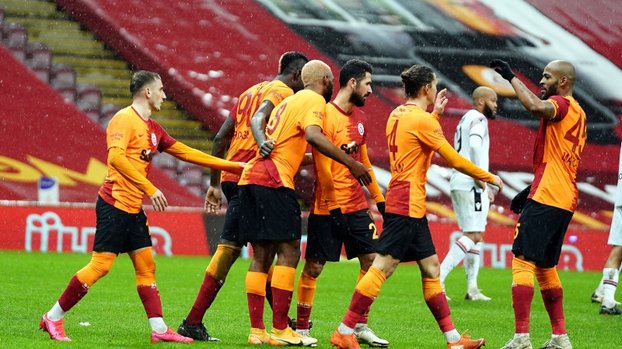 eyes continued to follow up summit Galatasaray defeated Gençlerbirliği in the League Cup was converted into Turkey. The yellow-red team will be the guest of Yeni Malatyaspor at 20.45 today. The match will be broadcast live on ATV.
Due to the new status applied this season, the tour will be played according to the single match elimination method. The team that wins the match will advance to the quarter finals.
INCLUDED IN TOUR 5
Galatasaray, which has the title of the team with the most championship in the organization with a total of 18 times, was included in the cup from the 5th round this season.
The yellow-red team eliminated Darica Gençlerbirliği and reached the last 16 rounds. New Malatya continued on its way by defeating Artvin Hopa in the 3rd round, Etimesgut Belediye in the 4th round and Hekimoğlu Trabzon in the 5th round.
STAFF CHANGES
3 players with injuries in Galatasaray will not be able to take part in the squad of the Yeni Malatyaspor match. Injured Falcao, Feghouli, Omar under treatment, Arda and Donk, who were not included in the squad, will be out of the game. Fatih Terim will be playing a mix of ace and reserve squad.
POSSIBLE 11S
The two teams are expected to meet with the following 11s;
NEW MALATYASPOR
ERTAÇ ÖZBIR, CHEBAKE, WALLACE, SEMIH, BÜLENT, ACQUAH, YOUSSOUF, FOFANA, OLCAY ŞAHAN, ADEM BÜYÜK, TETTEH
GALATASARAY
FATIH, ŞENER, LUYINDAMA, MARCAO, SARACCHI, TAYLAN, E. KILINÇ, ÖMER, KEREM, E. AKBABA, DIAGNE