Galatasaray – Hatayspor match comment from Fatih Terim! I am very glad that Kerem scored a goal
1 min read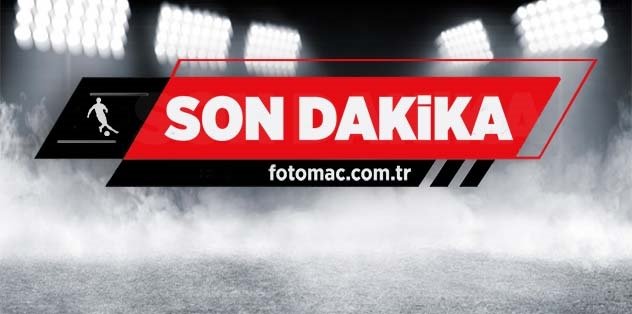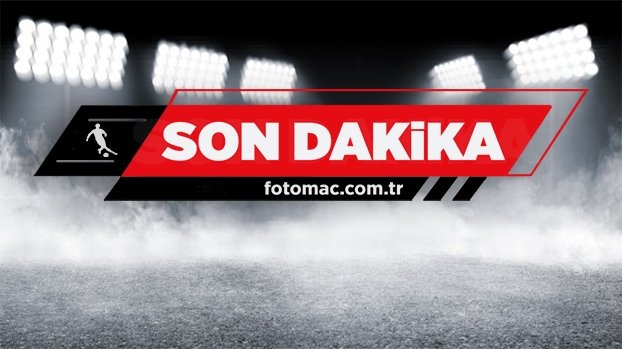 Galatasaray defeated Hatayspor 3-0 in the 11th week of the Super League. After the match, Fatih Terim, the coach of the yellow-reds, made a statement.
Here are the explanations of Fatih Terim:
There are really good games that we put forward for the last 3 matches. We certainly have wishes and 'good luck', but ultimately I congratulate my players and thank them. It is seen that we are ahead in all numbers in 3 matches.
The 1000th goal was awarded to Diagne, a striker. Good luck, a big number, an important figure. Good luck to Galatasaray and me, it is a very happy thing.
There is a team that wants, wants, knows what to do for it. Especially our frontline players get into many positions. The main thing is 3 points, but it is a pleasure to catch it as a team that dominates the game.
We are trying to create a generation. Kerem is the youngest among them and the place of arrival is not like the others, but he is a very talented child. I'm very glad he scored a goal. I wanted to congratulate.
Oğulcan, Ali Yavuz, Taylan, Kerem and similar young players will appear. You need to know your time well. We will have surprises from our younger people. They make people happy. I hope it will continue like this.