Galatasaray fans supported Fatih Terim, who said "I felt a deep loneliness"
1 min read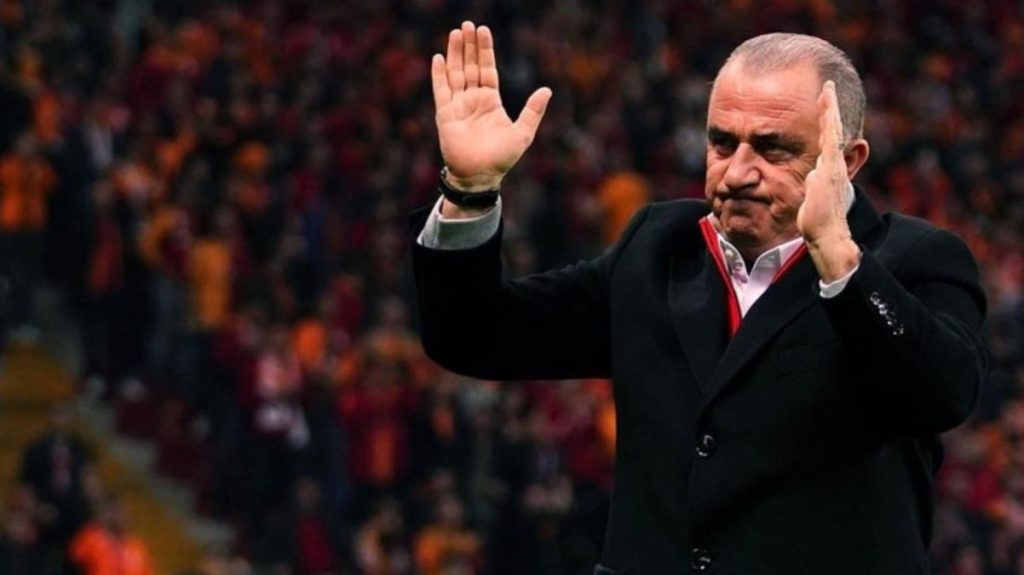 Making a statement after the new Malatyaspor match, Fatih Terim criticized the administration saying "I felt a deep loneliness today", while Galatasaray fans supported the experienced coach through social media. The hashtag 'AloneFatihTerim' opened on Twitter quickly became one of the most talked about and rose to the first place.
Making statements after the Yeni Malatyaspor match played yesterday Fatih Terim, emphasizing that he was left alone, "I Galatasaray I have a promise. In May, both my promise and my contract expire. I will continue to keep my promise, "he said.
YOU ARE NOT ALONE FATIH TERIM HASHTAGI RISE TO THE FIRST RANK
While these statements of the experienced coach were described as a 'message of separation', the supporters and the management began to fall apart. The hashtag 'You are not aloneFatihTerim' opened by Galatasaray fans on social media was soon Turkey rose to the first place on the agenda.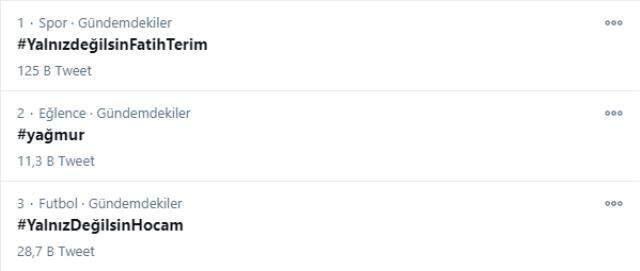 FANS SAID "MANAGEMENT RESPONSE"
The fans emphasized that they were on the side of Fatih Terim while they were loaded under this heading. On the other hand, Mustafa Cengiz and his staff were asked to resign under the title of "Yönetimistifa", which was opened yesterday evening.
MANAGEMENT'S RESPONSE WAS A SUBJECT
After these developments, it was a matter of curiosity what kind of a move will come from Galatasaray management, which is the target of criticism arrows. Management has not made any statements regarding the transfer or recent developments so far.