Galatasaray extends Fernando Muslera's contract
2 min read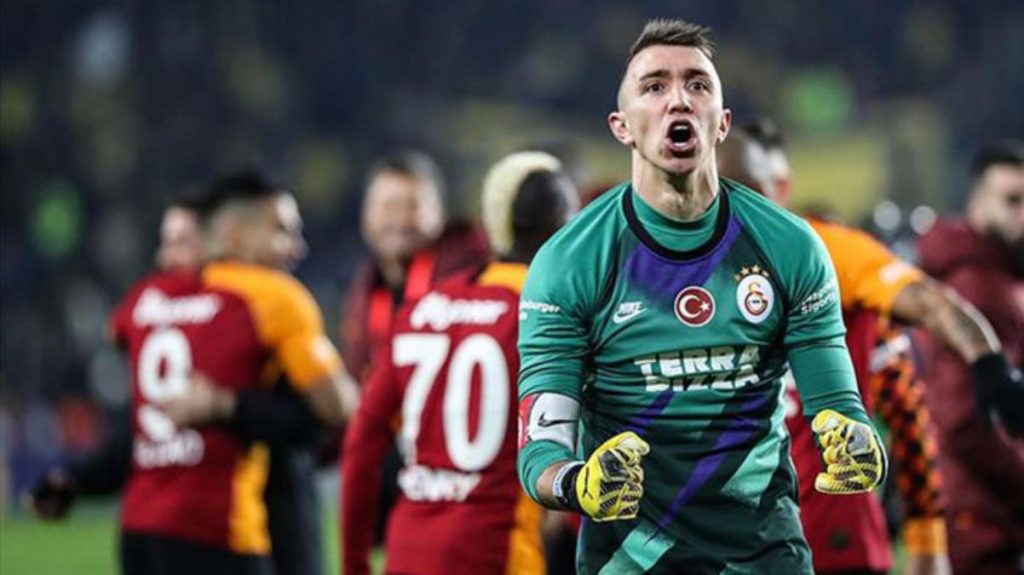 Galatasaray will hold its first meeting with Muslera in domestic transfer. The yellow-reds, who are very satisfied with Muslera, who have seen only three goals in the last 7 matches in the last 7 matches and achieved a success of 90 percent by saving 27 of 30 shots that found the goal, want to continue with their captains. Pressing the button for the new contract, Galatasaray added Daniel Fonseca, the manager of the successful glove. İstanbulinvited to.
NEW CONTRACT 2 + 1 YEAR
Galatasaray Management, who wants to renew the contract of the experienced goalkeeper before the end of the season, will make a three-year offer to the Uruguayan with an option for one year.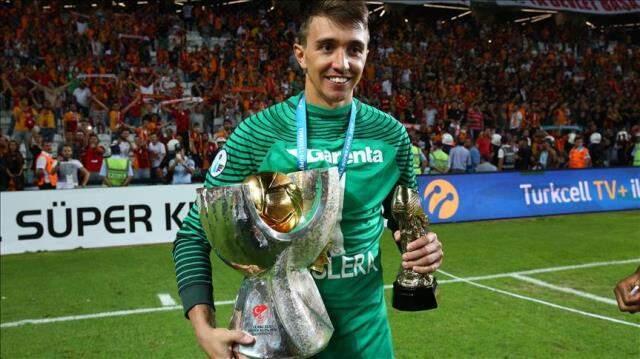 WE WILL SAY "FEDA" AGAIN
It was stated that, with the new contract, Muslera's annual fee is planned to be reduced from 3 million 575 thousand euros to 2.5 million euros. The yellow-red management, which offers a new contract of 2.5 million euros to Muslera, which receives a guaranteed salary of 3.5 million euros annually from Galatasaray and goes to a 500 thousand euros reduction in its salary after the management's request, is waiting for the response from the manager of the Uruguayan net guard.
"I WANT TO BE UNDER THE ROOF OF GALATASARAY"
Who wants to end his career under Galatasaray uniform and football Muslera, who aimed to serve Galatasaray by staying in Istanbul after his life, used the expressions "Galatasaray is my family and I want to be under the roof of Galatasaray not only while playing football, but also after my football career."
FATİH TERİM: MUSLERA, A GREAT VALUE OF GALATASARAY "
Galatasaray Coach Fatih Terim also stated the importance of Muslera for the yellow-red team with the words "Muslera is a great value of Galatasaray and represents the values ​​of Galatasaray not only on the field but also off the field".
14 CUP WON IN GALATASARAY
Muslera, who has been playing for Galatasaray for 10 seasons, won 14 trophies, 5 of them Super League championships, in the yellow-red team.