Galatasaray Esports' 2021 profit announced
2 min read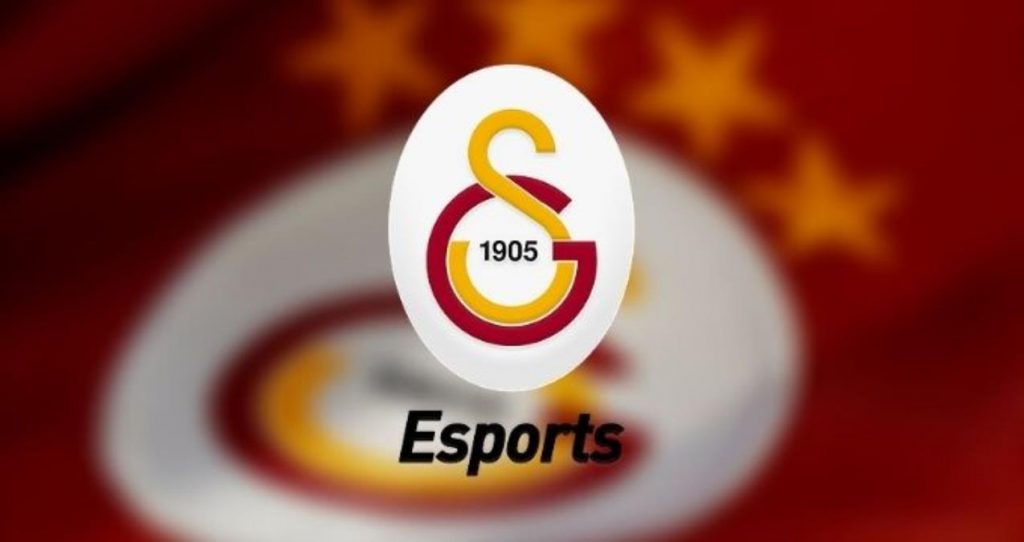 Turkey eSports community to participate in many sports clubs in the biggest share Koçyiğit Bora, was published with a description of the Galatasaray team Esports year 2021 profit and loss reports made on Twitter yesterday.
Galatasaray Esports, the esports branch of Galatasaray, which was established on November 29, 2016, started its activities in the sector with the transfer of game servers of game giant Riot Games to Istanbul.
Bora Koçyiğit, who brought many important sports clubs such as Fenerbahçe, Beşiktaş and Galatasaray to the gaming industry, announced the 2021 budget summary of the Galatasaray Esports team on his Twitter account.
GALATASARAY ESPORTS MAKES BIG PROFIT
In the Twitter post by Bora Koçyiğit, the profit and loss reports of Galatasaray Esports for the year 2021 (January-December) can be seen. When we look at the total of Basketball Men-Women, Wheelchair Basketball, Volleyball Men-Women and all other branches, it is obvious that their expenses are more than their income. However, this situation has followed the opposite situation for esports, it is seen that the esports branch has made a profit in the table unlike other popular branches.
So, how did the esports branch make a profit while so many popular branches lost their 2021 reports?
Bora Koçyiğit shared this situation on Twitter as follows;
"As I guessed, the planned income after the budget is more than one branch" esports ". One subject that I have always told should not be left in the words. The proof is here. Esports is never a burden, especially for traditional sports clubs, it is a profit gate. Of course, if it is managed by the right names."