Galatasaray announced that Radamel Falcao was injured
1 min read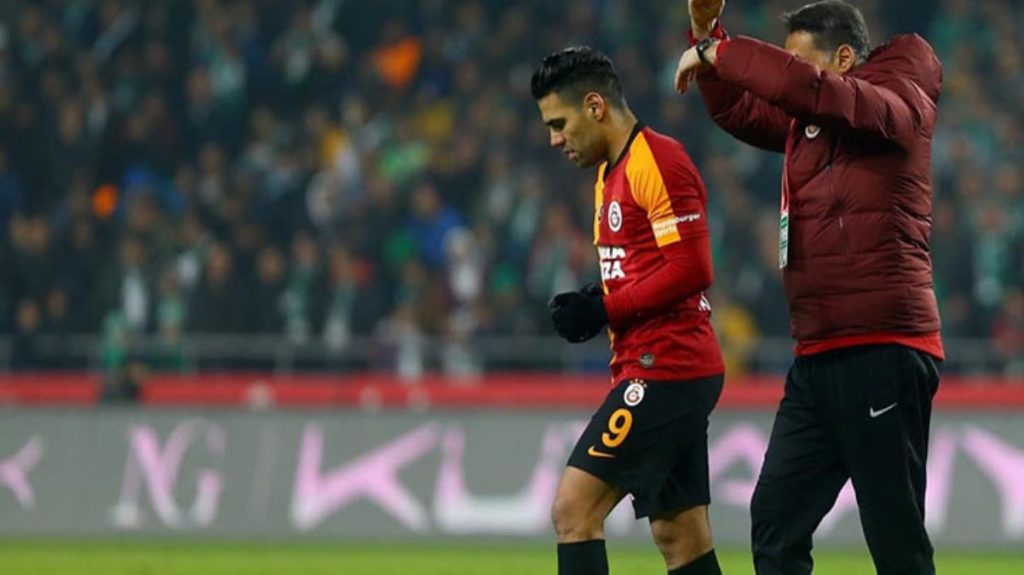 An explanation came about the situation of Radamel Falcao and Keremaktürkoğlu, who collided and were taken to the hospital during the training held today. Galatasaray said, "A fracture was detected in the facial bones of one of our players, Radamel Falcao, whose examinations were carried out. The treatment of our player was planned this evening with a closed reduction intervention under anesthesia."
Radamel Falcao'and Galatasaraybad for news. The duo Falcao and Kerem, who collided in the training of the Yellow-Reds today, were taken to the hospital. The Yellow-Red club gave information on the subject.
UNDER PRECAUTIONARY SURVEILLANCE
Yellow-Red Club said, "After the head collision they experienced in the training held today, a fracture in the facial bones of our players, Radamel Falcao, who was examined in our sponsor hospital, was detected. The treatment of our player was planned this evening with a closed reduction intervention under anesthesia. Kerem Aktürkoğlu it will be kept under surveillance for precautionary purposes, "it was said.