Galatasaray and Trabzonspor entered the transfer race with Biglia for Ndao
2 min read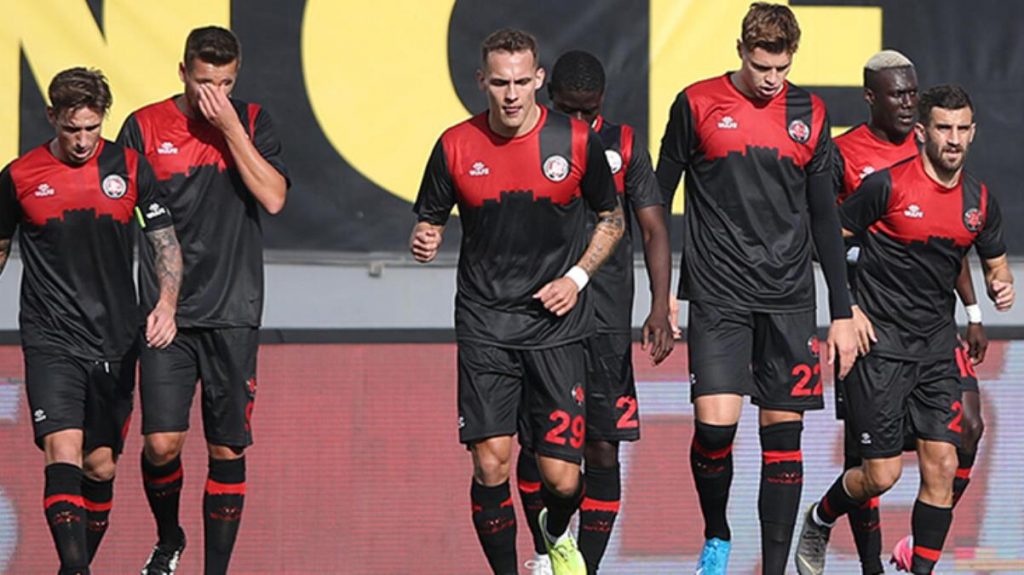 As the intermediate transfer period approaches Fatih Karagümrükstars of Lucas Biglia and Alesseane Ndao became the favorite of the transfer. For 2 players wearing Karagümrük jersey Galatasaray and Trabzonspor felt the pulse.
Located in TRT Spor newsAccording to; Galatasaray, planning to make a midfield and wing reinforcement to its staff, asked the red and black management of the status of 2 players. It was learned that the yellow-reds who were looking for an alternative to Taylan Antalyalı wanted to add Biglia to their staff.
TRABZONSPOR'DAN CAMPI + PARA
Trabzonspor is another club that aspires to Biglia and Ndao.
It was stated that Fatih Karagümrük wanted stopper Gaston Campi from the burgundy blues. Incoming Black Sea Representative offered the Red Blacks Campi plus some money for Biglia and Ndao. the news between.
The status of the 2 players will become clear when the transfer period opens.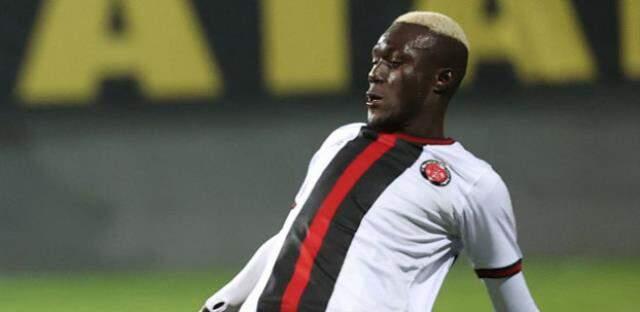 PLAYED IN LAZIO AND MILAN
Biglia, who started his football career in Argentina, played in Anderlecht, Lazio and Milan clubs in Europe. The 34-year-old star joined Karagümrük free of charge per season. Biglia, who made a difference with her experience in a short time and became the most important player of Karagümrük, scored 2 goals and 1 assist in 13 matches with the Istanbul team. Biglia also sweated the Argentine National Team's jersey 58 times.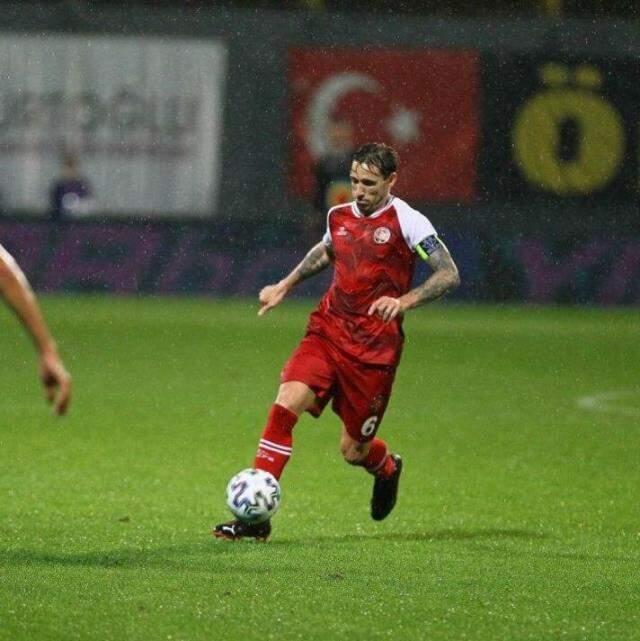 LYON OFFERED 3 MILLION EURO
In the second half of the last season, Ndao played 3 goals and 5 assists in 19 matches in Karagümrük and played a big part in the team's promotion to the Super League. At the end of the last season, the French club Olympique Lyon offered 3 million euros for Alassane Ndao, but Karagümrük President Süleyman Hurma, who believed that the player would develop further, rejected the proposal. Ndao, whose name was also known as Fenerbahçe for a period, made 4 goals and 3 assists in 16 official matches this season.