Galatasaray also detonates the transfer bomb! Trezeguet Ga from England to Aslantepe …
2 min read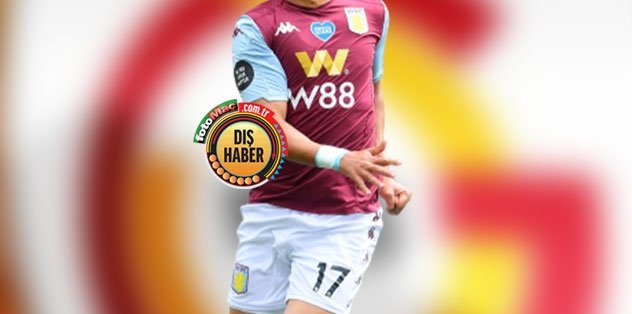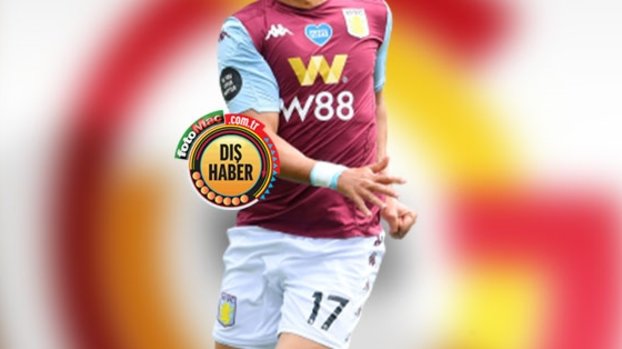 Galatasaray finally went to Konyaspor in the Super League and left the fight with a 4-3 defeat.
After the match, the button was pressed for the transfer in yellow and red. Aslan, who worked for the names to be included in the staff under the management of coach Fatih Terim, found the name he was looking for in England.
The yellow-reds, who have come to an agreement with Henry Onyekuru before, are planning to make another wing transfer to strengthen their squad.
TO WEAR THE TREZEGUET PARÇALI
According to the information reported, Aston Villa coach Dean Smith discarded the Egyptian star Trezeguet.
In addition, it was stated that the supporters of the English club did not have any hope on behalf of Trezeguet, and the player would follow Galatasaray in the intermediate transfer season.
HOW WILL THE TRANSFER TAKE PLACE?
According to the information given in the details of the news, Galatasaray is currently holding one-to-one transfer meetings with Trezeguet and his manager.
It was stated that Cimbom will add Trezeguet to its rental staff, while Aston Villa management will not say no to the official offer for the player.
THIS SEASON DOES NOT EXIST
On the other hand, Trezeguet's fall this season was noticeable. While Traore and El Ghazi were effective in the offensive zone, Trezeguet's inability to find the chance as much as he wanted was the biggest factor in his separation.
DIAGNE IEL STAR SHINED
In the 2018-19 season, Trezeguet played in 38 competitions with Kasımpaşa form and shined his star by playing 9 goals and 10 assists.
While the Egyptian football player played 71 games in total with Kasımpaşa form, he produced 25 goals and 18 assists, while he produced 7 goals and 5 assists in 51 games with Aston Villa jersey.