G. The development that excites the palace people! Famous name Diego Costa set fire to his transfer
1 min read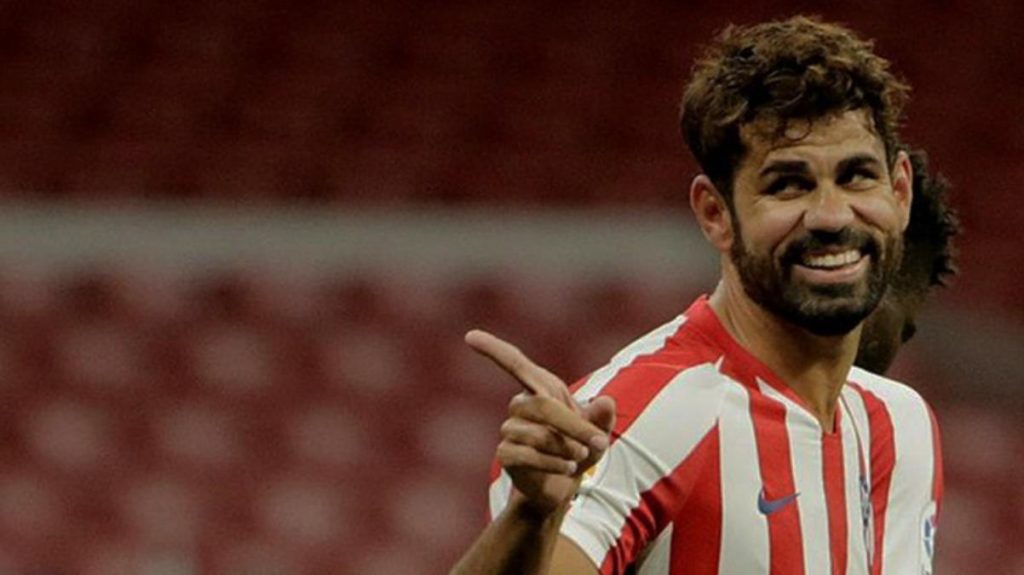 US-based world-famous sports channel ESPN reporter Stefano Fusaro shared that Diego Costa, who terminated his contract with Atletico Madrid, will soon be transferred to Galatasaray. The posted twit received thousands of comments in a short time.
Terminating his contract with Atletico Madrid and Galatasaray The world-famous striker on the transfer list of many teams, including Diego Costa There was a flash development for Galatasaray.
USA based world famous Sport The channel's ESPN correspondent Stefano Fusaro shared a post that would excite the yellow-red fans. In his post, Fusaro tweeted "Diego Costa› Galatasaray ", stating with an hourglass emoji that Diego Costa's transfer to Galatasaray is very close.

RECEIVED THOUSANDS OF LIKES IN A SHORT TIME
The Galatasaray supporter, who literally "eroded" Costa's social media accounts for days, kept Fusaro's share in a shower of interaction.