Funny reactions of Sergen Yalçın, who had the vaccine, shook the social media
1 min read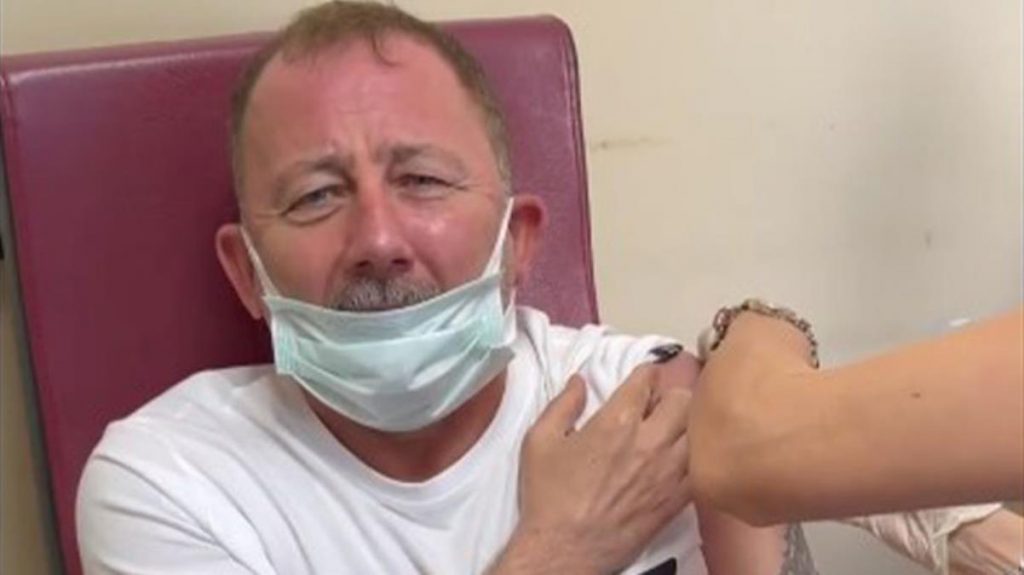 Beşiktaş Coach Sergen Yalçın, who caught coronavirus a few months ago, also received a coronavirus vaccine. The reaction of the successful technical man Yalçın when the vaccine was shot made the audience laugh. Sergen Yalçın, who shared those moments on his Instagram account, said, "Allah! What is this or that?"
The technical boss of the Black and Whites Sergen Yalçın coronavirus got the vaccine. The 48-year-old technical man, who caught coronavirus a few months ago, shared the moments he was vaccinated with his followers on his social media account. The mood of Sergen Yalçın, who is also among the figures loved by football fans, caused entertaining dialogues.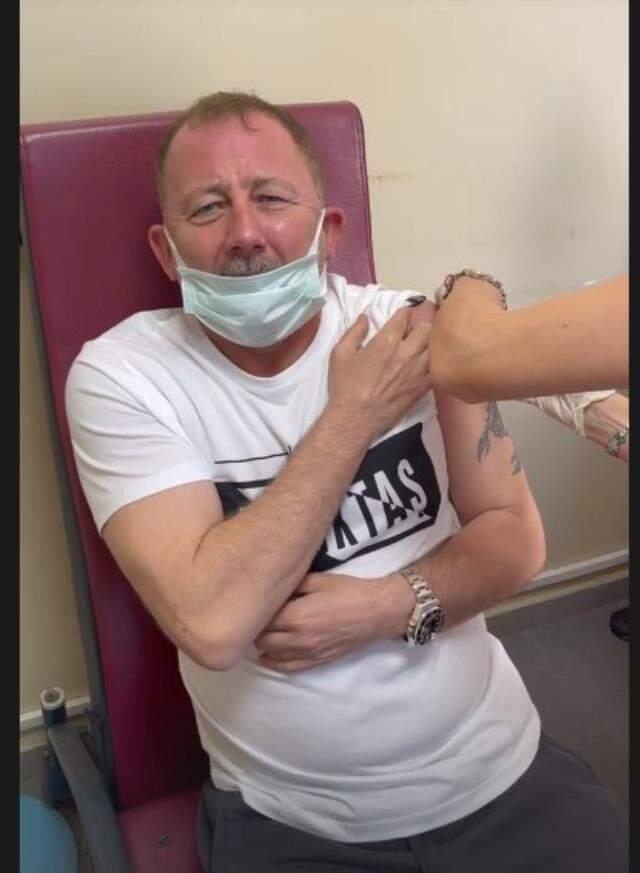 "WHAT IS THAT THAT!"
Yalçın's reaction at that moment made the audience laugh. While the camera was on record, the technician who was vaccinated said, "God! What the hell is this! Aaah!" When he spoke, it became the agenda in social media.