Frutti Extra Bursaspor parted ways with Tutku Açık! – Last minute Basketball news
1 min read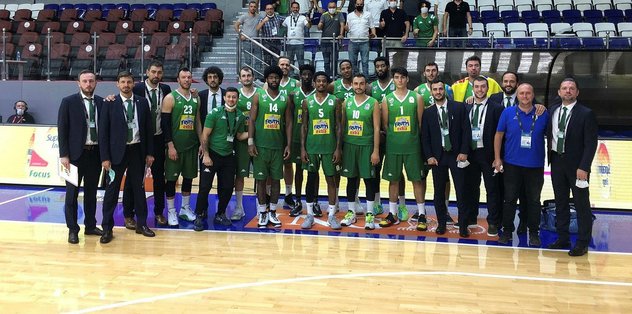 Frutti Extra Bursaspor, who could not get the desired results in the ING Basketball Super League, announced that the paths were parted with the head coach Tutku Açık.
The green and white club made the following statements in its statement:
"At the beginning of the season, Tutku Açık, who was appointed as the head coach of our Frutti Extra Bursaspor, left our paths as a result of mutual talks. We thank Açık for their services and wish him success in the continuation of his coaching career."
Under the management of Tutku Açık, Bursaspor won 3 of the 8 games it played in the league this season, and lost 5 of them.