Frey, leased from Fenerbahçe, reached his 11th goal with the Waasland jersey
1 min read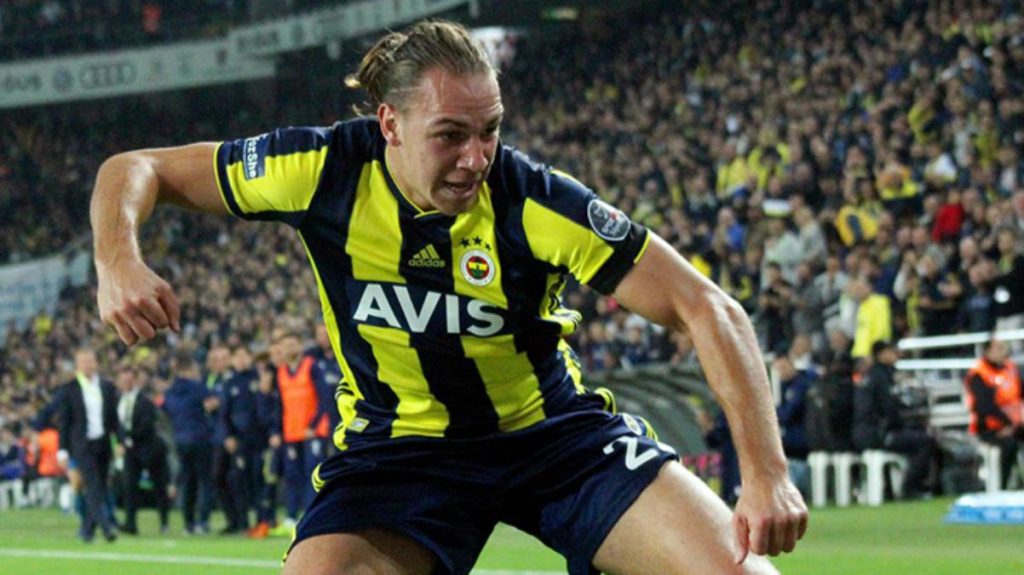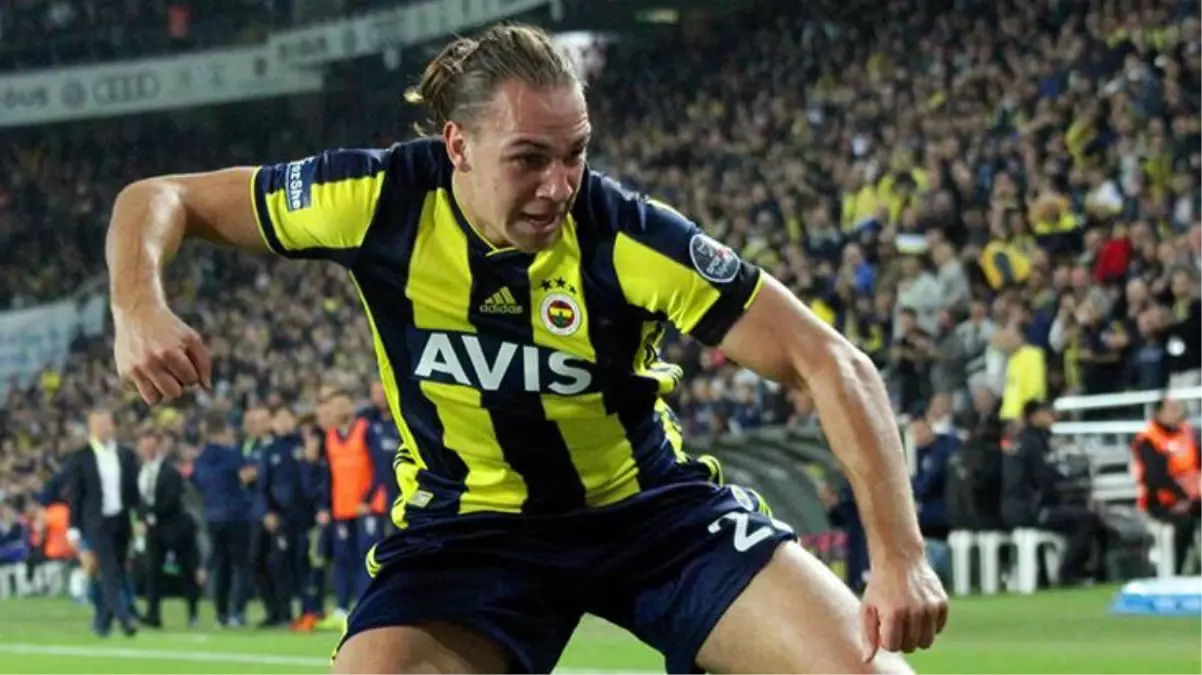 Micheal Frey, who was the target of criticism arrows with his performance in Fenerbahçe, was hired from the Belgian teams in Waasland at the beginning of the season. The 26-year-old footballer became one of the architects of the victory in the game in which his team beat Oostende 2-0 away, a critical match in the fight for relegation. The Swiss football player has aired the networks for the 11th time in official matches this season with the goal he scored.
Micheal Frey, who Fenerbahçe added to its squad with great hopes from Zurich at the beginning of the 2018/19 season, could not give what was expected. Super LeagueThe Swiss football player, who received great criticism with his performance in Turkey, was hired to Nürnberg in Waasland this season as well. The 26-year-old striker has become one of the important names of his team with his performance in the Belgian team.
CONTINUE THEIR GOALS
He continues his goals in Waasland, struggling not to be relegated in the Belgian League. Frey scored his team's second goal in the fight in which his last-placed team beat Oostende on the top ladder of the league 2-0 on the road. The Swiss player has scored his 11th goal since the beginning of the season with this goal. Frey will return to Fenerbahçe at the end of the season. The contract of the 26-year-old player ends at the end of next season.