French press criticized harshly: Burak Yilmaz can win Lille from the championship
1 min read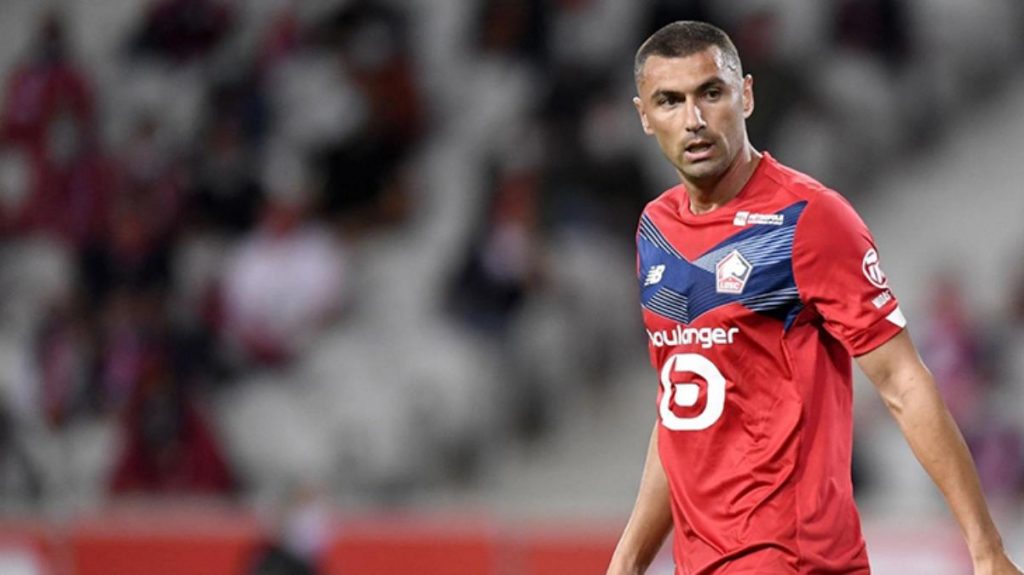 In Ligue 1, Lille drew 1-1 with Montpellier and was injured in the race for the top. At the end of the match, our national football player Burak Yılmaz was the target of the criticism arrows. France Football commented, "The leader may have a headache this week because his opponents are just behind him. Lille may regret the goals Burak missed."
Fighting for the championship with Paris Saint-Germain in Ligue 1, France LittleTook a very critical draw against Montpellier. Who do not evaluate the positions he entered in the match Burak YilmazThere was criticism from the French press.
GOT 3 POINTS OUT OF 10
L'Equipe newspaper featured Montpellier goalkeeper Jonas Omlin, commenting, "Omlin disappointed Burak Yilmaz. Burak missed, Omlin shined with his performance." The French newspaper also gave Burak Yılmaz 3 points out of 10.
"TURKISH GOLFERS COULD NOT ASSESS THE IMPORTANT FIRSTS"
Another prominent French publication France Football, on the other hand, about Burak Yılmaz, "Lille lost 2 very important points in the final run where every match is critical. The leader may have a headache this week because his opponents are right behind him. The Turkish striker could not make use of important opportunities, "he said.