Flash words to Falcao from Galatasaray management! – Last minute Galatasaray news
2 min read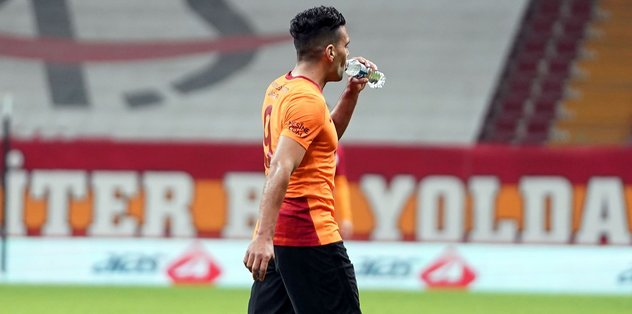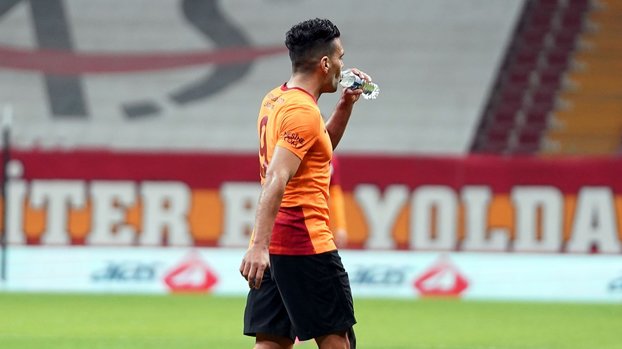 Radamel Falcao, who missed more official matches than he played in Galatasaray and whose situation was questioned, drew reaction with his callousness, not his injury.
The 34-year-old football player, who entered the game in the 46th minute in the Antalyaspor match, could only stay on the field for 29 minutes and left the field after being injured again, went directly to the dressing room, making the yellow-reds angry.
Following the match from the protocol tribune, the managers questioned this among themselves, stating that Falcao's attitude, not his repeated injury, was very important.
Comments were made that the player went to the locker room and took a careless attitude and showed clearly that he had no connection with the team by acting like that.
Galatasaray managers said, "An experienced player does not behave like this. Even if he gets injured, he will wait for two or three minutes, at least distracting the opponent. You go to the locker room to take a shower immediately. Then come back, watch the match for a few minutes. It was learned that they showed reactions by saying "Let it be time to warm up".
ABSOLUTE GOALER TRANSFER
Due to the endless injuries of Falcao in Galatasaray and Diagne not being at the desired level, it was decided to make a striker transfer at the half-time. It was stated that studies on this subject had begun.
'IT WAS A DISAPPOINTMENT'
Radamel Falcao's performance in Galatasaray also came to the fore in his country. Yellow-reds of the press in Colombia referred to could not get expected yield a kind of star players, "injured the was disappointing. Months later entered the game but was able to stay only 32 minutes on the field. After a disappointing 2020 in Turkey in 2021 also made a bad start "statements were used.
BOUPENDZA ATTI, FALCAO BIRAKTI
In the Super League, two '9' numbers came to the fore in the 16th week. While there was a shortage of Radamel Falcao in Galatasaray on Saturday evening, Boupendza continued to shine in Hatayspor. The goal scorer of Hatayspor, who scored 6 goals in the last 5 days, earned his team 3 points, especially with 2 goals he scored against Konyaspor the previous day.
MAAŞI 350 BİN EURO
Falcao, who entered the game at 45 in Galatasaray, who hosted Antalyaspor at his home at the same time, was injured in just 29 minutes and quit the game. While Boupendza brought victory to his team at the same time, he reached the top by scoring 4 goals on the road 4 days ago against the same Antalyaspor. The Gabonese striker, who was transferred free of charge and had a salary of only 350,000 euros, scored 9 goals in 13 league matches.
3 OF 5 GOALS ARE PENALTY
The Colombian star Falcao, to which Galatasaray pays 5 million euros annually, scored 5 goals in 8 matches, and 3 of them came from penalties. (Nationality)