Flash transfer statement from Mesut Özil's manager! Fenerbahce…
2 min read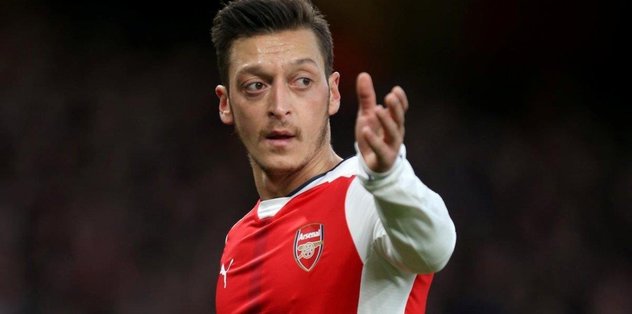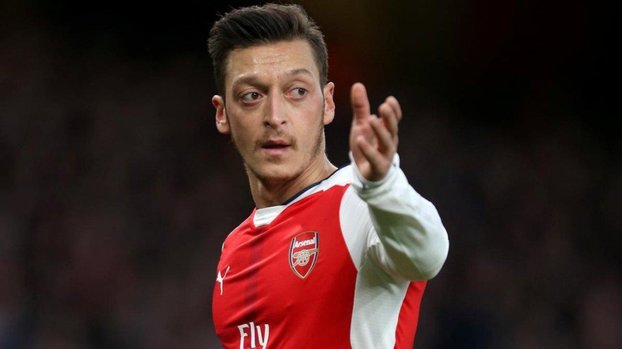 Speeding up its work for the intermediate transfer period, Fenerbahçe is preparing to sign a transfer that will make a sound.
Yellow-dark blue people are very close to adding Mesut Özil, the star football player who wears Arsenal jersey, to his squad.
The management made a 3.5-year agreement with the 32-year-old football player, who was on the agenda in the previous transfer periods.
While Fenerbahçe is expected to officially announce the transfer of Mesut Özil in the coming days, Erkut Söğüt, the manager of the star football player, made statements about the future of his player.
"WE HAVE STARTED INTERVIEW WITH CLUBS INTERESTING MESUT"
Söğüt on the subject "I also attach great importance to the legal side of this work due to my profession. Mesut has an ongoing contract with Arsenal. As of January, there was no legal situation, so we started negotiations with the clubs interested in Mesut as the representative.
"WE WILL COMPLETE THE PROCESS ASAP"
It should not be forgotten that conditions should be discussed with Arsenal. We have to do our job right. "We will complete the process as soon as possible by talking to both his brother and his family about Mesut's future."