Flash transfer statement from Cenk Tosun! Separation…
2 min read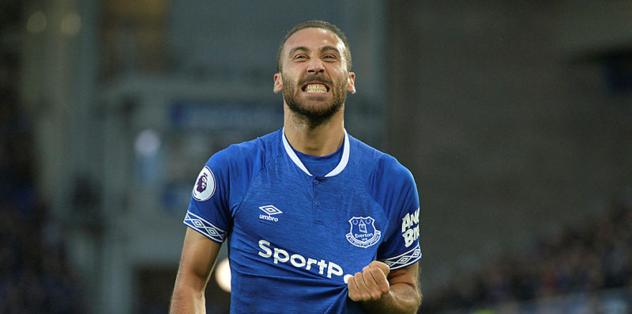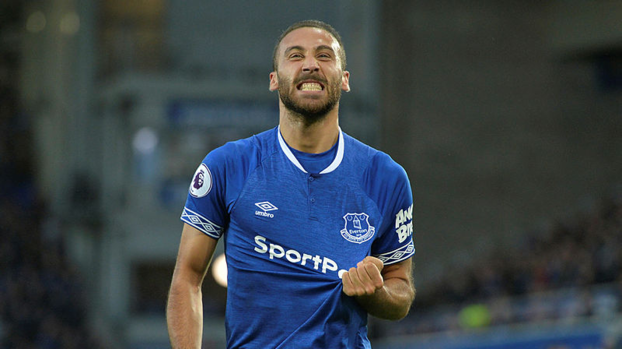 Speaking about the 8-month injury period, Cenk Tosun said, "I turned very strong. I feel good right now. My knee is also good. Now it is time to score goals," he said.
TRUST FROM ANCELOTTI TO TOSUN!
Speaking of the dialogue with Everton Coach Carlo Ancelotti, Tosun said, "For the last two months, he was always watching me when I went to field training. One day he came to me and said, 'I sent two strikers. I did not transfer. I'm proud. I'm very glad. "
"He gave me a chance to play in 2 of the last 3 games. We spent pre-season with the coach. We got together a lot. Last season came in a continuing season. Now we understand his tactic better," he said.
"IF I HAVE THE CHANCE …"
Emphasizing that there is a great competition on the offense line and that he will attract the load of goals if he gets a chance, the national football player said, "Our offensive line is both a high quality and competitive zone. Both James were taken and reinforcements were made to the field by taking Doucoure and Allan."
"It was the former student of the teacher, Allan and James. They adapted well to the team. We are getting more positions. Dominic Calvert-Lewin is already doing very well. If luck comes to me, I will also be on the team." used the expressions.
FLASH TRANSFER WORDS!
The 29-year-old football player, whose name is often referred to by the Super League giants such as Beşiktaş and Fenerbahçe, said, "I am very happy here. In my opinion, it is the best league in the world. The fastest league. I am very proud and happy to be here. My family is happy, I am happy."
"I get along very well with my teammates. Everyone loves me very much. I have no idea of ​​leaving here right now." denied the transfer allegations with his words.
INTERPRETATION OF INTERNATIONAL LEAGUE AND EURO 2020
The experienced striker said, "The first 2 games went well. Croatia and Russia matches. We beat Russia in the second match at Şükrü Saracoğlu. We had a chance to come first. When we lost to Hungary, C League. "
"But I trust my teammates. Very good days are waiting for us at the European Championship. We have a very talented team. Now there are Turkish players playing all over the world. This makes us proud." said.