Flash statement from that name! Mesut may return to Germany
1 min read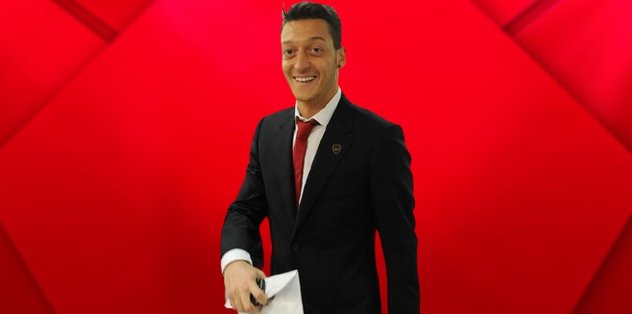 Sead Kolasinac, who was sent on loan from Arsenal to Schalke 04, made statements for Mesut Özil, who grew up from the team's infrastructure. The left-back player claimed that the player, who is also known as Fenerbahçe, could return to Germany.
Mesut Özil, 32, played in Schalke for 2 seasons between 2006-2008 after youth.
"WE TALKED ABOUT SCHALKE"
Kolasinac said in his statement; "He comes from Mesut Gelsenkirchen, so Schalke is always in probability. We talked about Schalke but we haven't talked about whether he will come. Now I want to focus on this season. We should get every point we can get. We'll see everything at the end of the season." said.
27-year-old Kolasinac left the Schalke infrastructure just like Mesut Özil. The player, who wore the shirt of the German team for 5 seasons, was later transferred to Arsenal.