Flash statement from Fatih Terim after the Malatyaspor match! Will he leave in May? GS spo …
1 min read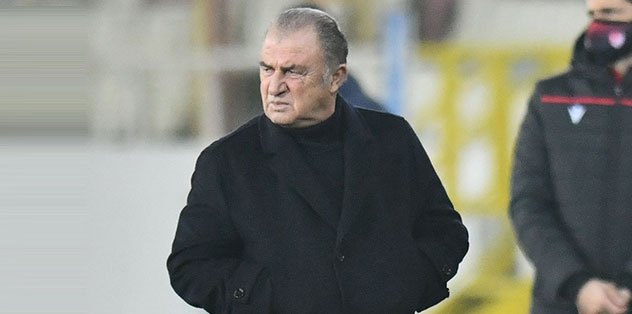 Galatasaray Coach Fatih Terim made a flash statement after the fight against Malatyaspor with penalties.
When the experienced teacher is asked about the transfer, "I did not have a meeting with the management. I announced what I know. While everybody was talking, I explained it. Today I felt a deep loneliness. I have a word Galatasaray, not people, not groups. Already in May, both my words and my contract expire. I will continue to keep my word." gave the answer.
Term evaluating the match, "It was a difficult match for both sides. I congratulate Malatyaspor, they could win. It was late for us, it was difficult, but it happened. I congratulate my players. We would like to win before the derby match without getting so tired and without extra struggle. After all, we are in Friday's draw. " said.
The technical man who also spoke for the Beşiktaş derby, "Everyone outside of us drew lots inside, we played outside. Away, travel … We made changes in the schedule, we did not anticipate that we would be back so late. We gave permission on Wednesday, we took the training on Thursday. Then we will prepare for the Beşiktaş match." used the expressions.