Flash referee comment from Sergen Yalçın after Fenerbahçe – Beşiktaş match! Not what will happen
2 min read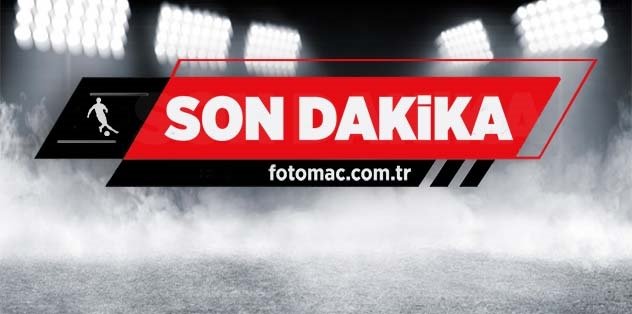 In the 10th week of the Super League, Beşiktaş defeated Fenerbahçe 4-3 in the giant derby match in Kadıköy. After the match, Sergen Yalçın, the coach of the black and white team, made a statement.
Here are Sergen Yalçın's statements:
We are very happy because when we looked at the game, it was a tough 90 minutes. We play with a strong team, we have 10 people out of 50. My actors gave a very serious character test today and passed the exam. I thank all of them.
I tried to make all possible moves in the second half. The league is a very long marathon, but it was a very important victory for us on the scoreboard. We were hoping to win and continue towards the goal, we succeeded.
Gradually, our understanding, our game system began to settle down. We are going well.
NOT THINGS TO BE
These are not things that will happen. I will say 1 position: We go 2 to 1 in the 44th minute, he cut the position and gave a foul. Does such a thing happen? I don't want to get into the referee issue. Referee friends had to make us live the match. If you ask Erol, he will complain about the referees.
We are on the counter, we are 2 to 1, you stop the attack. So when you do this, it doesn't work. We are not satisfied with the referee management at all. There cannot be such a match.
THE CARD GOING TO LARIN IS CORRECT
Our Larin's red card is correct. Why don't you throw it away? What privilege does he have? You are not stealing fouls to be played. You play the foul, why don't you steal? Mert Hakan's position is not the second yellow card?
ALLAH HELPED AND WE WERE NOT DISPOSED
We managed a match on the sidelines as if we were playing 3 matches today, our tension has risen. I'm asking, please don't manage like that. Positions, fouls, driving us crazy on the sidelines. God helped but we were not expelled.