Flash Messi words from Jorge Jesus! No football passion
1 min read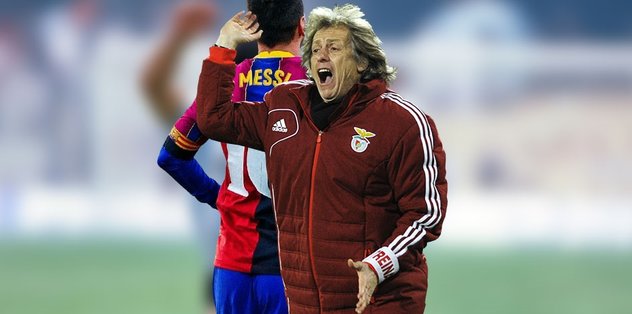 Jorge Jesus, the experienced coach of Benfica, one of Portugal's strong teams, said goodbye to the Argentine legend football player Diego Armanda Maradona, who passed away in recent weeks, and made remarkable expressions for another Argentine superstar Lionel Messi.
Saying in his statement that Maradona was one of the best in football history, Jesus "" Maradona was the best in the world. He had a passion for this game and was born a football player, everything was ready. It was not a studied product, it was born. His love for the ball was different, "he said," He has no passion "for Messi.
Jesus "Two big players are being compared today. Ronaldo has a bit of Maradona's passion but Messi has none. Great player, but no passion." used the expressions.