Flash injury comment from Emre Taşdemir after Çaykur Rizespor match! I will recover as I play …
1 min read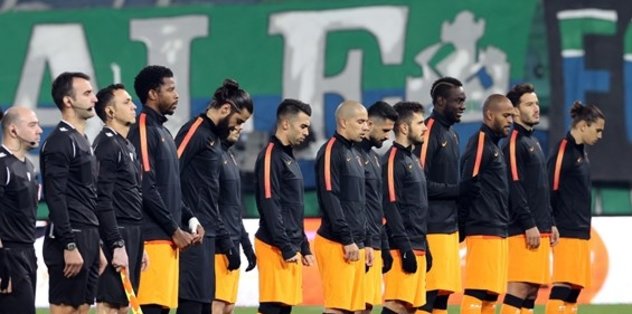 In the 10th week of the Super League, Galatasaray defeated Çaykur Rizespor 4-0 on the road.
Emre Taşdemir, who started in the first 11 right after his return from injury in the yellow-red team, and whose performance was appreciated, made statements after the victory.
Emphasizing that they lead the match from the first minute, Taşdemir said, "We were always ahead from the first minute to the last minute of the match. We tried to do the best tactics given by our teacher. The important thing was to play well and win 3 points. We are very happy to win." said.
Expressing that he has been injured for a long time and will show a better performance as he plays, Emre said, "I will recover as I play. Because I have been injured for a long time for 2, 2.5 years. For this, I have to play. I will be better as I play." used the expressions.