Flash from Rome Dzeko decision! Fenerbahçe and Galatasaray … Last minute transfer news
1 min read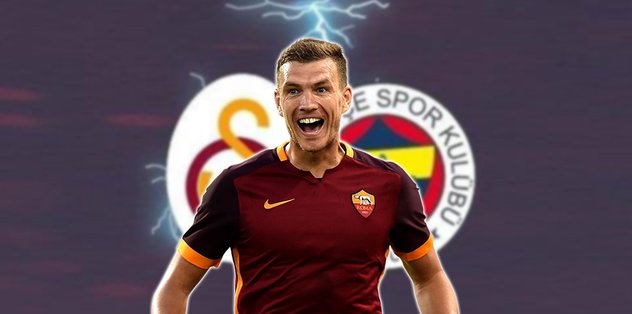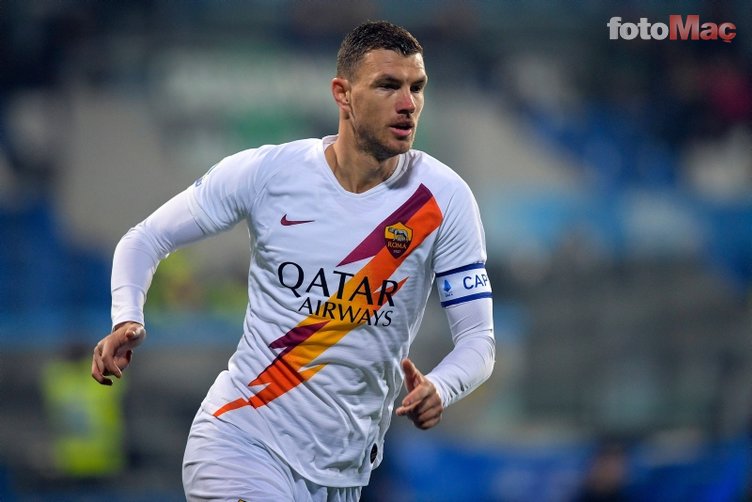 After their match against Spezia in the Italian Cup, a flash claim was made about the future of the star player in the locker room, who insulted coach Paulo Fonseca and was left out of the squad.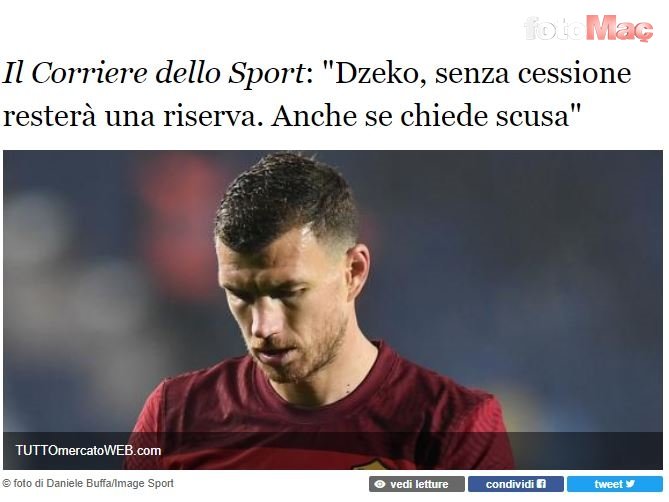 According to the news of Corriere dello Sport, the star football player will continue to train with the reserve team and will not be accepted into the A team, even if he apologizes.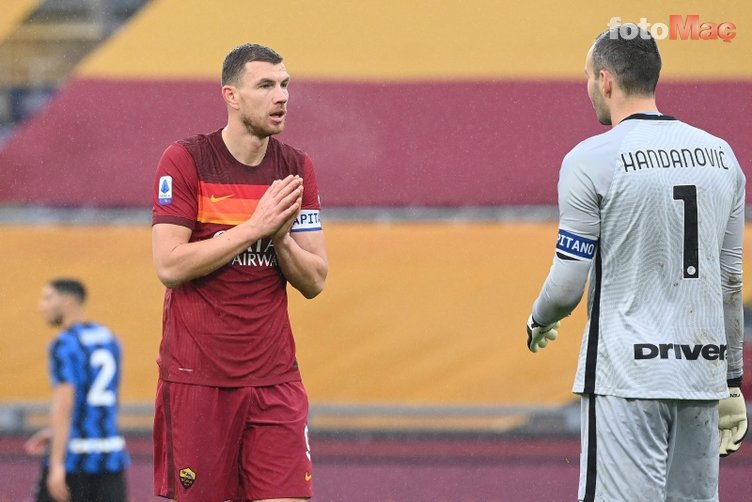 There is no way out for Edin Dzeko, who was taken away from the captain's armchair, other than transfer.