Flash claim about Lemos from Fenerbahce! Wants to go to La Liga Last minute FB transfer news …
1 min read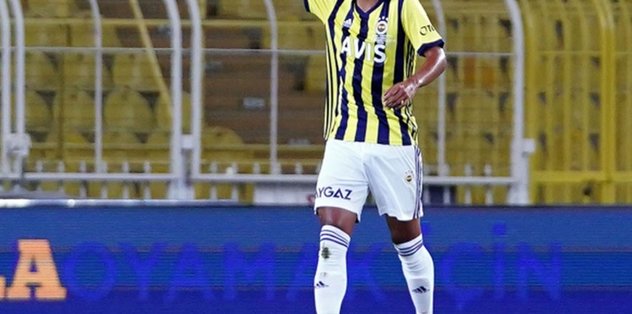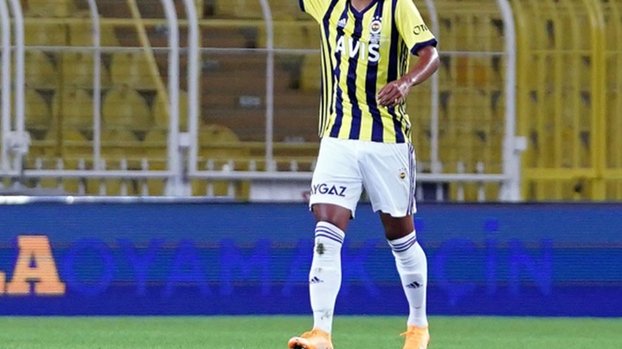 Fenerbahçe, one of the fittest teams of the last weeks in the Super League, is also very active in the January transfer period.
While the yellow-blue team is interested in names such as Mesut Özil, Sokratis and Simon Deli, it is also looking for a club for its players who are likely to break up.
Maurico Lemos is one of these players … According to the news of the calendar, the club is sought for the Uruguayan defender who has fallen out of favor in recent weeks.
It was stated that the goal of the experienced stopper was to return to La Liga.
It was known that he wanted to recruit Lemos, Fortuna Sittard, on loan.
The contract of the 25-year-old football player, which Fenerbahçe tied to the colors for 1.5 million euros at the beginning of the season, ends in 2023.