Flash answer to Galatasaray question from Kenan Karaman! | Last minute GS transfer news
1 min read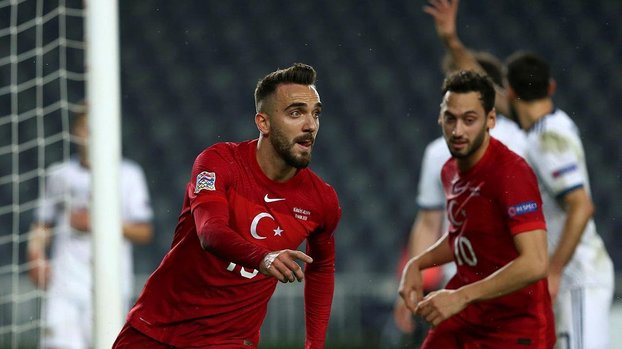 According to the news compiled by Ajansspor; The national striker, who answered Sport Bild's questions after the match, first evaluated the 5-0 defeat.
About the match, Kenan said, "5-0 really hurt, it should not have happened to us. We have to question ourselves. I am uncomfortable with my performance. Also, I have to do more".
"WE MUST STAND BEHIND RÖSLER"
The 26-year-old football player, who has been very critical of their coach Uwe Rösler, said, "We must stand behind him one hundred percent, he always gives one hundred percent. We players should take more responsibility. If someone on the team is penalized or expelled, the coach cannot help us." I still think he is the right person, "he said.
ANSWER TO G.SARAY!
Kenan Karaman left a question mark in the minds by answering the question about his transfer to Galatasaray with the words "I cannot comment on this issue right now. My priority is to proceed on the road to success with Fortuna".