Fixture criticism from Fenerbahçe coach Erol Bulut!
1 min read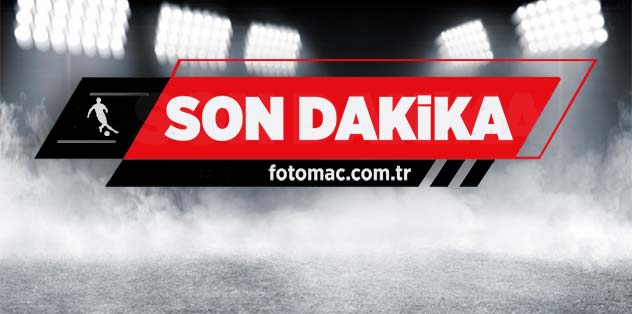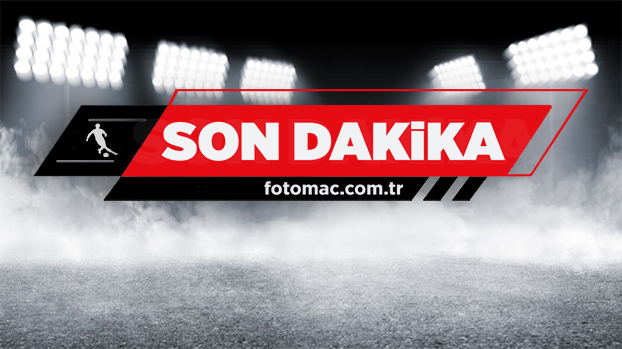 Fenerbahce coach Erol Bulut, spoke ahead of the Chelsea match.
HERE IS THE CLOUD EXPLANATIONS:
When looked at our team and the national team, half of the team was the national team. While we went to the national team, we also see how well our fixture was planned or not planned before the matches after the national match.
Our players arrived on Thursday evening, and they came to the game today. If this planning is done correctly, everyone will be happier. We'll talk more about this another time. Not the place today.
We don't have 7 players with us. Ozan Tufan played national matches, league matches, one match in 3 days. We need to protect Ozan.