Fırat Aydınus showed the penalty spot without hesitation after the intervention against Valencia
1 min read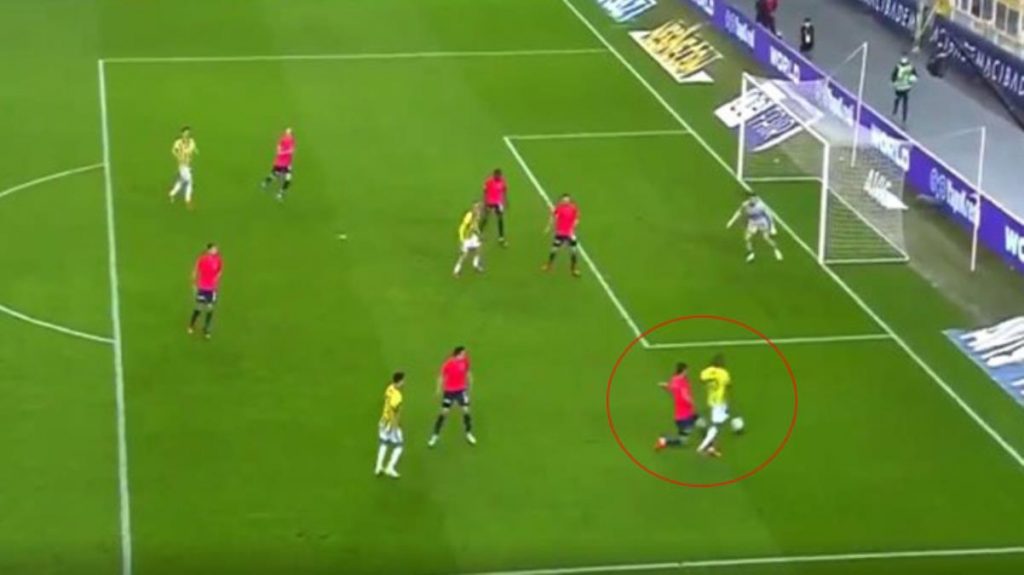 In the 43rd minute of the match, Enner was on the ground with Haddadi's intervention while moving from the right diagonal to the midpoint in the penalty area. Referee Fırat Aydınus immediately acted on his whistle after this act. Aydınus did not accept any objections, and the decision was quickly approved by the VAR.
After taking the lead with Yellow-Navy Szalai, he raised the gear and for the third goal Kasimpasa blockaded the castle. Enner Valencia, who scored the first goal in the match, was going to move with the ball from the right diagonal of the penalty area to the midpoint, but remained on the ground with the intervention of Haddadi. Firat Aydinus He immediately blew the whistle and showed the penalty point.
EVEN VALENCIA ATTACHED
Valencia, who used free kicks and penalties in Sarı-Lacivertliler this season, took the ball in charge of the penalty. The experienced striker sent the ball to the net with a calm shot and ensured that his team closed the first half 3-1 ahead.