FIFA President Gianni Infantino announced! Flash change in offside rule
1 min read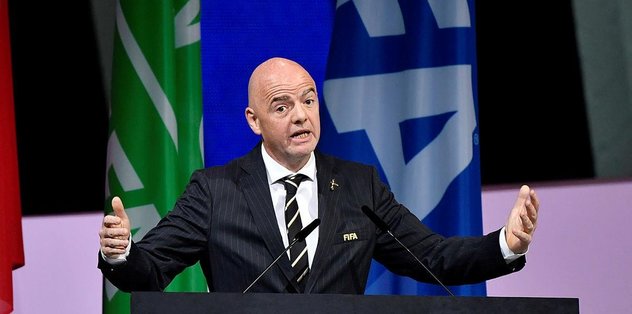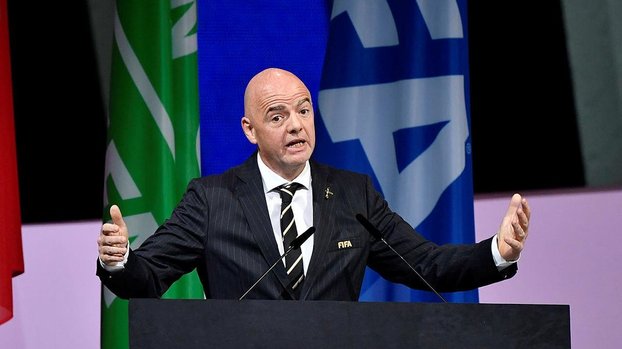 While the Video Assistant Referee (VAR) system benefits the football world on many issues, offside continues to be discussed.
Despite the offside lines drawn in the VAR, the discussions, especially in narrow positions, prompted the rulers.
FIFA President Gianni Infantino, who was involved in the matter, made a flash statement after the offside rule and the disputes.
According to the news compiled by Milliyet, the FIFA President signaled that the offside rule would be changed to give an advantage to the attacking side.
"WE DON'T DO IT SAYS"
"The offside rule has evolved over the last 100 years. And now we're discussing this rule again. Actually, we're not doing this discussion because of the VAR. We're doing it to improve offensive football.
That's how offside evolved. He stated that removing the narrow offside may be beneficial in this regard, saying that the rule will change.
KEREM AKTÜRKOĞLU'S GOAL CREATED A DISCUSSION
The last controversy on this issue occurred in the 3rd goal in the Galatasaray-Hatayspor match. Kerem Aktürkoğlu scored the goal while the lineman raised the flag, and the goal after the line drawn from the VAR was deemed valid. The decision of the goal made caused controversy on social media.
Note: Image from beIN Sports.