Ferdi Kadıoğlu's social media post after Trabzonspor match drew reaction
1 min read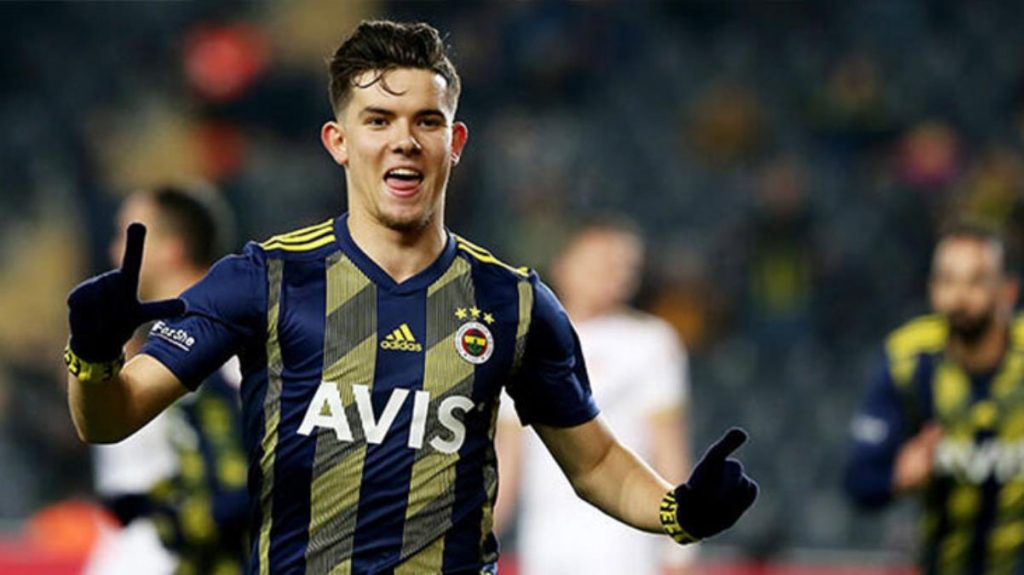 The sharing of Ferdi Kadıoğlu after the Trabzonspor match in Fenerbahçe drew reaction. The young footballer, who posted a follower's post on his own account, deleted the post after intense reactions. In the post, there was a reference to Galatasaray's young footballer Kerem Aktürkoğlu.
In the 27th week of Spor Toto Super League Fenerbahce away Trabzonspor faced with. The match played in the Medical Park Stadium was completed with a 1-0 advantage of yellow-dark blue players. After the match Ferdi KadiogluSharing of was on the agenda in social media.
SHARED AFTER THE REACTIONS
The star football player, who posted a fan's post on his profile, had to delete his post immediately upon intense reactions.
"I DID NOT SEE THE ARTICLE"
Ferdi Kadıoğlu made another post after the post he deleted and stated that he did not see the article written by the fan.