Fenerbahçe's star player Dimitrios Pelkas was hospitalized after being injured in Konyaspor match
1 min read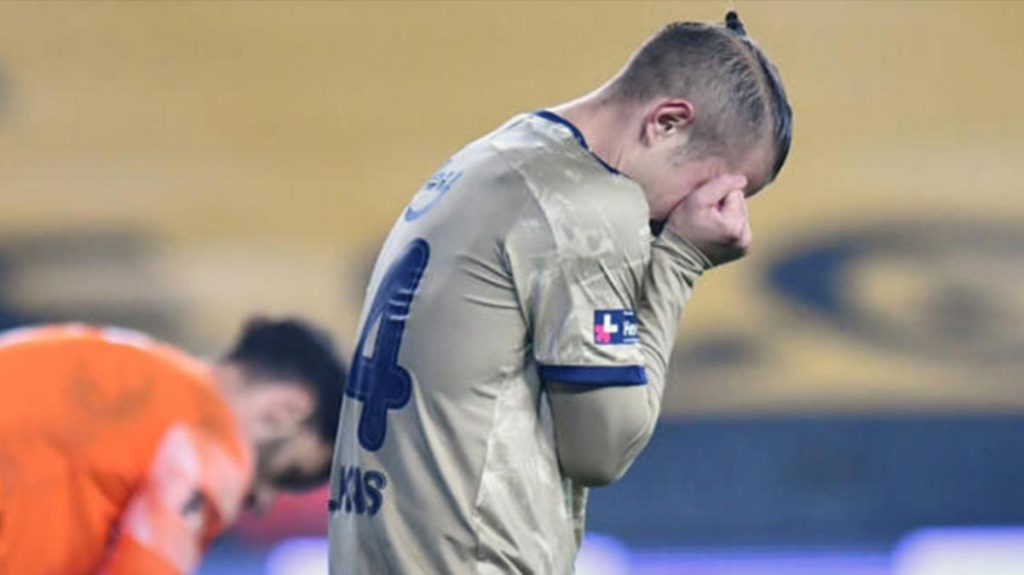 After the Konyaspor match, which Fenerbahçe won comfortably, Pelkas is concerned. In the 80th minute of the match, Pelkas and Skubic collided in an air ball fight. The Greek footballer, who could not get up, was taken outside the playing field on a stretcher. The star name of the yellow-blue people was later taken to the hospital by ambulance.
Fenerbahçe's Greek star Pelkas was hospitalized as a result of a collision with a rival football player in the Konyaspor match. While the star football player was taken out of the playing area on a stretcher, he was taken to the hospital by ambulance after a while.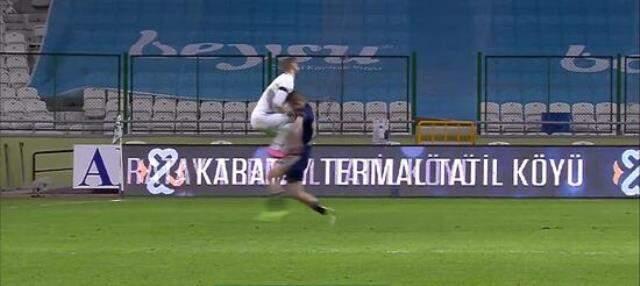 STAYED STATIONARY ON THE GROUND
In the 80th minute, the Greek player, who frightfully collided with Skubic in the air ball fight, remained motionless on the ground for a while. The 27-year-old player, who could not continue the game after the intervention of the paramedics, was put aside with a stretcher. Wearing a neck collar, Pelkas was taken to the hospital by ambulance for precautionary reasons. Samatta joined the game instead of Pelkas.