Fenerbahçe's revenues hit bottom during the three-year Ali Koç period
1 min read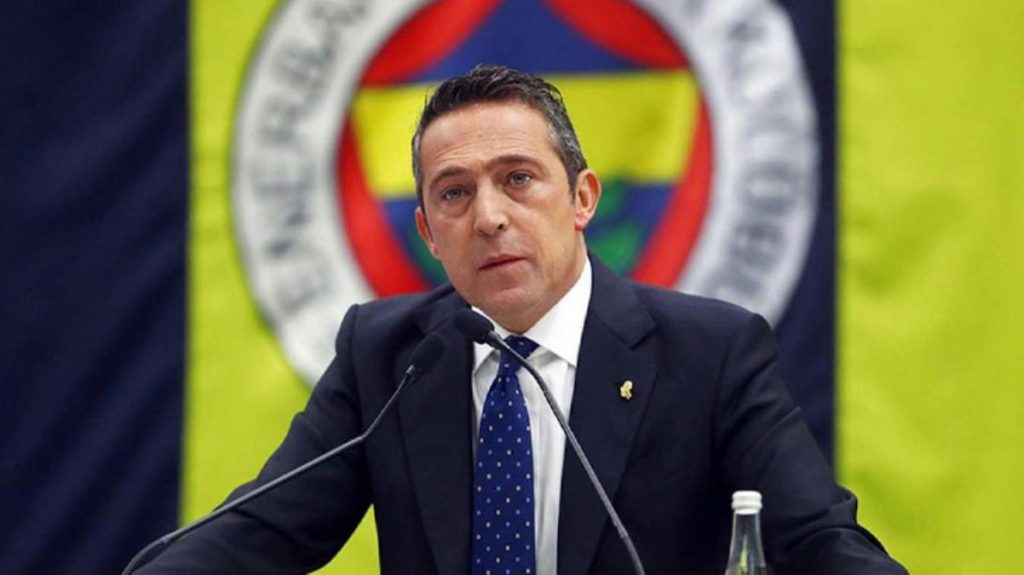 Leave 36 million TL in points premiums to its competitors this season. Fenerbahçe's total loss of premiums during the coaching period reached 138 million TL. Point bonuses, which are vital for big clubs, were interrupted during the Koç period. This season, Fenerbahçe could not exceed 60 million TL, despite having the right to earn 96 million TL.
The problem of sporting failures in Fenerbahçe was also reflected in the financial statements. While Yellow-Lacivertliler received 19 wins, 6 draws and 7 defeats in 32 matches this season, they remained at 60 million TL, despite the right to win a total of 96 million TL in bonus points.
LAST SEASON LOSS 53 MILLION
Morning's newsaccording to While the management tried every means to overcome the financial problems, the missed wins prevented the team from financially dissolving. Yellow-Navy players, who finished the league 7th last season and could not put 53 million TL points premium into their coffers, Ali Koc's 3-year presidency failed to earn 138.5 million TL.
FAILURE IN MALATYA IS ALSO ACTIVE
Fenerbahçe, which will provide 20 million TL extra premium to its vault in case of championship, also moved away from this money with 2 points lost in Malatya.