Fenerbahçe's new transfer, Mesut Özil, is signing! | ALIVE
1 min read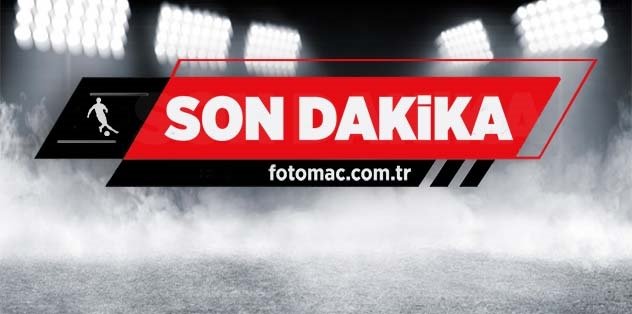 Fenerbahçe's transfer to Mesut Özil, which has made a tremendous impact all over the world, will be announced once again today at the official signing ceremony. The star football player, whose 3.5-year agreement with the yellow-dark blue people was reported to the KAP, will sign in front of the press while he is also doing training with his new team. Live broadcast of Mesut Özil's signature ceremony is on fotomac.com.tr …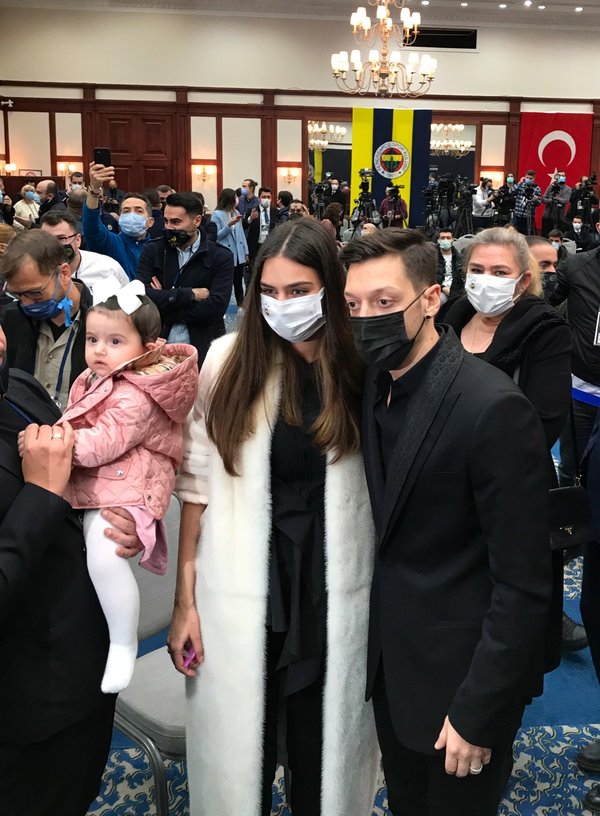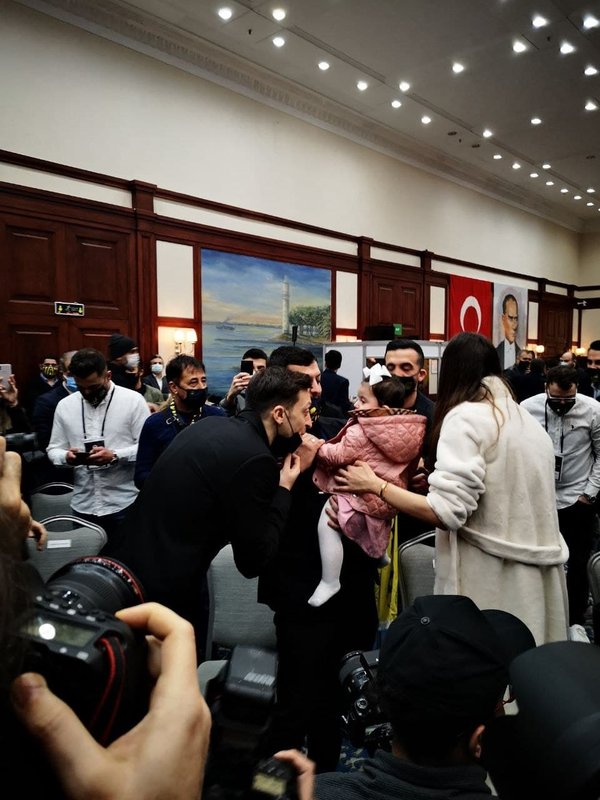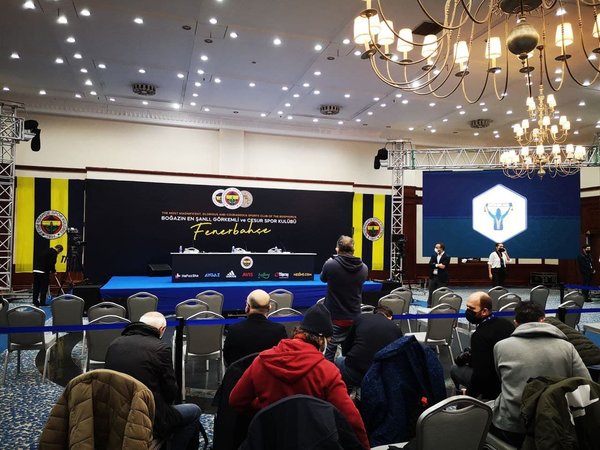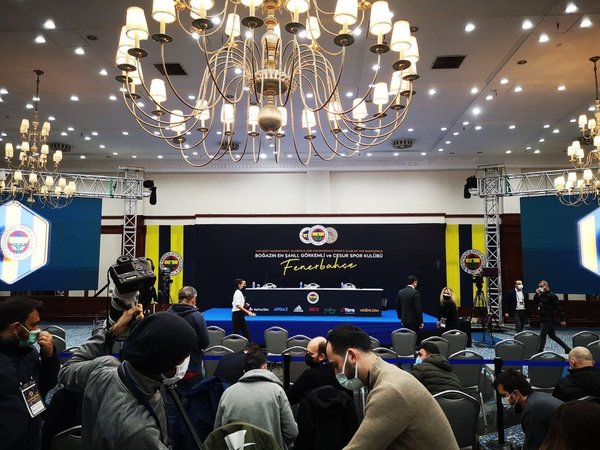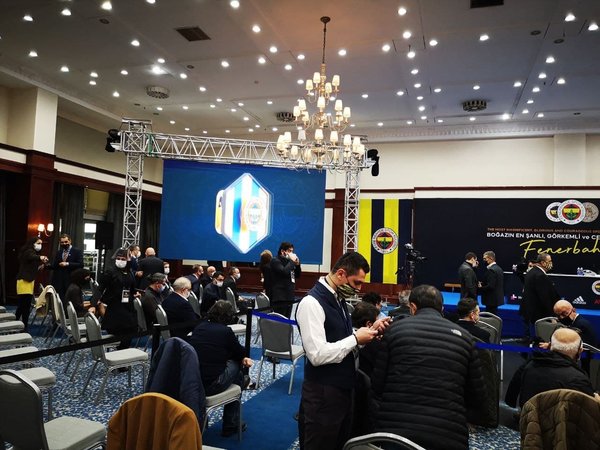 Faruk Ilgaz Facilities ceremony started not only from Turkey to the world in many different countries journalists also attended. 10 foreign media institutions took part in the signing ceremony, in which 132 press members from 64 different organizations received accreditation.
The signing ceremony, where Mesut Özil will wear the yellow-blue jersey, is followed all over the world through foreign agencies. Nobody, whose name is not on the list, was not accepted to the organization, where many live broadcast vehicles were also present.
In the meantime, Fenerbahçe Management started another different work. Allowing fans to watch the signature ceremony, the yellow-dark blue ensured that they could follow these historical moments from Zoom through the "Mohican" application. For interactive participation, statements were made on the official website of Fenerbahçe.
Mesut Özil, who will sign the 3.5-year signature that connects him to yellow-dark blue colors, will receive a fee from his half-season old club Arsenal. F.Bahçe, who will not come out of money in this process, will pay 3 million euros a year to the star football player for the next 3 seasons.
Canary will pay 500 thousand euro signature money to Mesut, and will pay the highest 1 million 750 thousand euro to Arsenal depending on the sportive success.
Mesut Özil, who has been practicing in Samandıra for 3 days, his license was released yesterday. The name of the star football player started to appear on the official website of the Football Federation. Meanwhile, the 32-year-old football player will wear the shirt number 67, which is the plate code of his hometown, Zonguldak, until the end of the season.
M10 EXCITEMENT AT FENERIUM
Fenerbahçe's flash transfer Mesut Özil's pre-signature products, which will be launched in front of the press today, were presented at Fenerium. Sweetshirt 160, T-shirt 80, hat 65, mask were on sale for 25 TL.