Fenerbahçe's legend, Alex de Souza, officially announces his start as a technical man
1 min read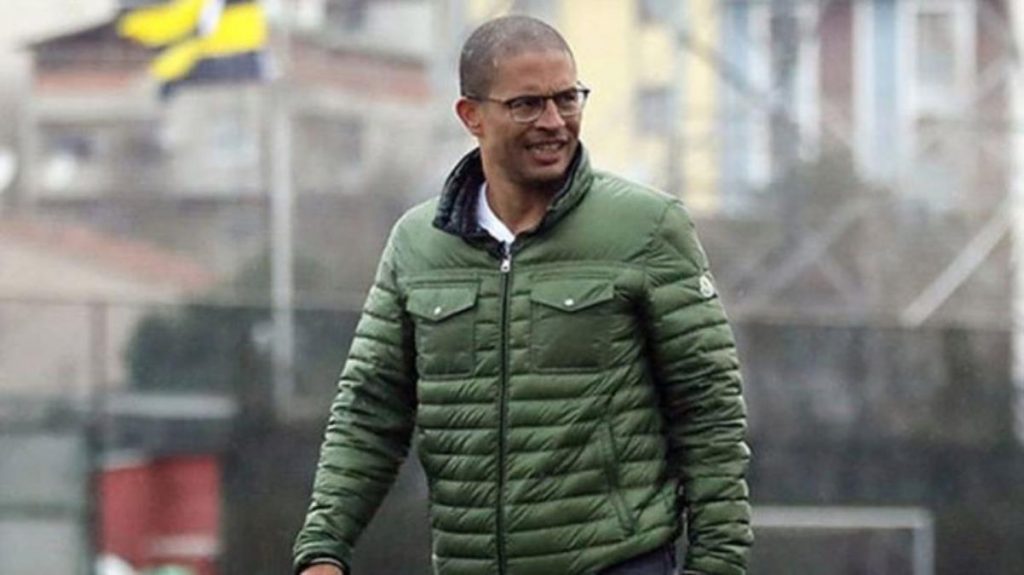 Alex de Souza, the legendary footballer of the Yellow-Lacivertliler, announced that he started his coaching career in Sau Paulo, one of the Brazilian teams. The Brazilian coach said, "04/02/95, the first match as a footballer. 02/04/21 is my first day as a coach. The dates are similar, my feelings are the same, a soul in love with the soccer ball,"
Legendary footballers of a period are now in the technical managerial seat. FenerbahceLegendary footballer who became coach in Emre BelözoğluAfterwards, Brazilian legend Alex shared with his fans that he started his coaching career.
He took over the U20 team
Alex de Souza shared, "04/02/95, my first match as a football player. 02/04/21, my first day as a coach. The dates are similar, my feelings are the same, a soul in love with the soccer ball." used the expressions.
VERY TALENTED FOR THIS JOB
"" Alex became coach of Sao Paulo U20 on an affordable salary, said Carlos Belmonte, Sao Paulo Football Director. He is very talented for this job. He said that he will do this job proudly and that he will sleep in the facilities for 60 days to fully analyze the functioning of the infrastructure facilities. "
SAVED 136 GOALS
Alex de Souza, who made Fenerbahçe sweat for 8.5 years, scored 136 goals in 241 games in the Super League and made 111 assists. Alex, the season was 8.5 3 times champion Fenerbahce in Turkey. Yellow-blue fans also erected the statue of Alex, whom he loved very much, in front of the stadium.