Fenerbahçe's former teacher Erol Bulut and Volkan Demirel opened a butcher shop
1 min read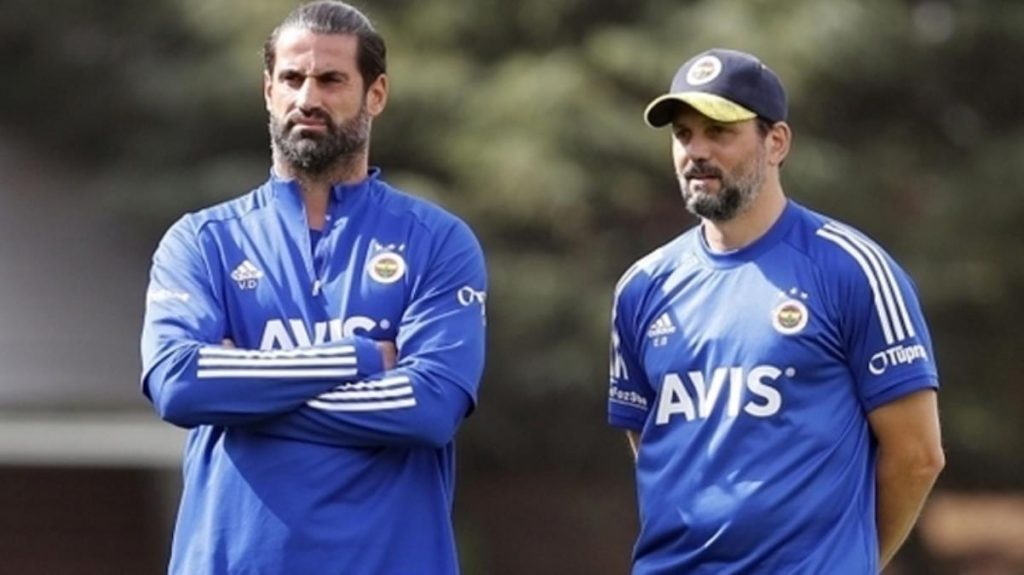 Coach Erol Bulut, who left Fenerbahçe about three weeks ago, opened a butcher shop in Acarken with Fenerbahçe assistant coach Volkan Demirel. Contrary to what is believed in the butcher, there is no restaurant section, products for meat lovers are sold. It is stated that the butcher, which has American style varieties, has already caught a considerable audience.
Former Fenerbahce coach Erol Bulut and assistant coach Volkan Demirel stepped into the tradesman. The young coach, who could not make the expected effect in Yellow-Navy, had a break with the club about three weeks ago. Hürriyet writer Mehmet Üstündağ newsaccording to Bulut opened a butcher shop in Acarkent with his former assistant Volkan Demirel, with whom he got along well. Products for meat lovers are sold in the butcher, it does not have a restaurant section. And a considerable mass was caught in a short time.
ISTANBUL TEAM CAN RUN
Erol Bulut, who adapts his life to Istanbul for the Yellow-Laciverters, is cold looking to change the city. It is said that Erol Bulut can run an Istanbul team again.