Fenerbahçe's former striker Anelka returns to football as a sports director
1 min read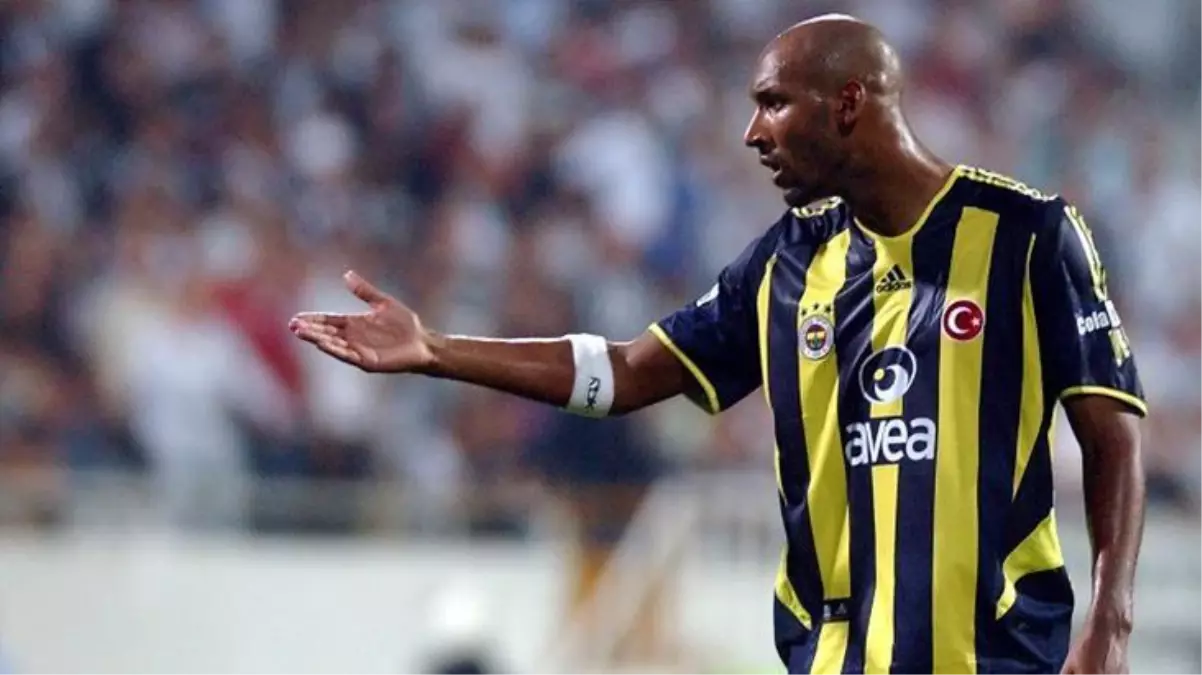 Mourad Boudjellal, who wanted to buy Olympic Marseille from Frank McCourt but failed to do so, France It is very close to buying Hyeres FC, which is in the 4th League.
Boudjellal, who is also the owner of the rugby club RC Touloun, came close to a positive result in his negotiations for Hyeres FC and started to form his administrative team.
It was written that Nicolas Anelka will be appointed as the sporting director of Boudjellal as soon as he takes over the club. Located in Var-Matin newsAccording to; Nicolas Anelka accepted the offer from Boudjellal. Previously assistant coach – footballer in Shanghai Shenhua, coach – player in Mumbai City and Algeria Anelka, who was the sports director of his club Nasr Hussein Dey, wore the uniform of PSG, Marseille's arch rival in his football career.
It was informed that Mourad Boudjellal, who will give huge financial support to the club, is focusing on advancing to Ligue 1 in a very short time, using Nicolas Anelka's relations in French football.
It was emphasized that Boudjellal's goal will be to build a structure that will rise to Ligue 1 in 3-4 seasons and also aim to establish a team that will make a sound in Ligue 1.
PLAYED IN FENERBAHÇE ALSO
Nicolas Anelka, who played in world giants such as Paris Saint Germain, Arsenal, Real Madrid and Chelsea in his football career, also wore Fenerbahçe form between 2005-2006.