Fenerbahçe wants to transfer Onyekuru, which Galatasaray is interested in
2 min read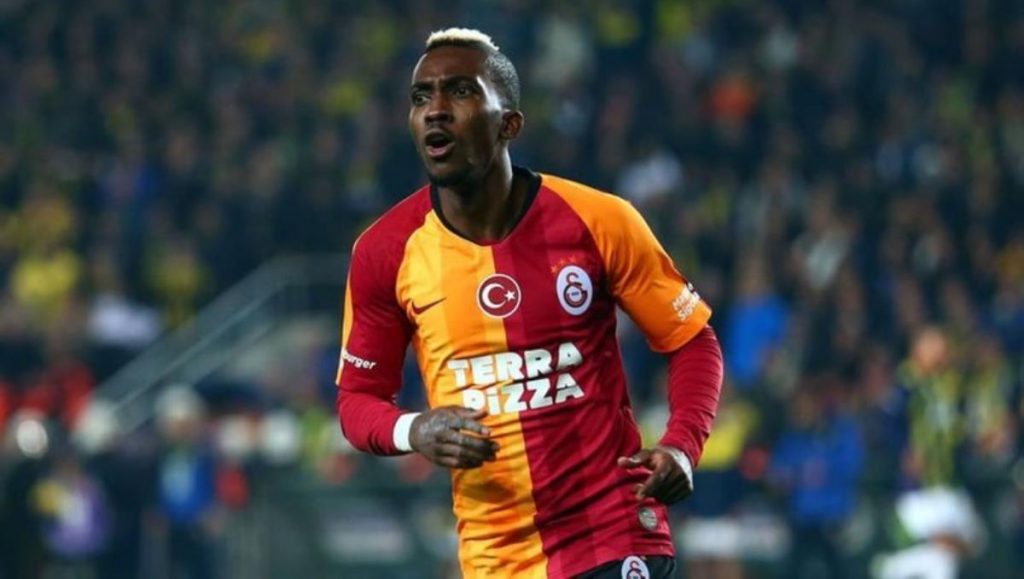 World-famous Mesut Ozil marked the January transfer period with their transfers Fenerbahceis getting ready to detonate another bomb.
It was learned that the yellow-dark blue people were following closely for former Galatasaray player Henri Onyekuru, whose bonservice was in Monaco, and could be activated in a short time for the Nigerian player.
It was noted that Onyekuru was asked about his situation through intermediaries, and Fenerbahçe did not take any concrete steps because the Nigerian star's first choice was Galatasaray. However, it was stated that Galatasaray had kept Onyekuru waiting for 22 days and the player, whose test service was from Monaco, was very uncomfortable with this situation.
It was noted that Onyekuru gave time to Galatasaray officials to complete the transfer, and that if the rental contract was not signed during this period, he would start negotiations with every team including Fenerbahçe. It is also among the information that the actor conveyed his troubles to Fatih Terim, whom he saw as his father.
HAVE 5,5 MILLION EURO PURCHASE OPTION
Henry Onyekuru has not been practicing with the A Team in Monaco for 22 days as he spoke about Galatasaray. The half-season cost of Onyekuru, which is waiting for the team to be determined, (including rental fee) is 1.5 million euros. Whichever team Onyekuru goes to, there will be a 5.5 million euro purchase option in its contract.
(Source: Sabah)