Fenerbahçe wants to add Kenan Karaman from Düsseldorf to its squad
2 min read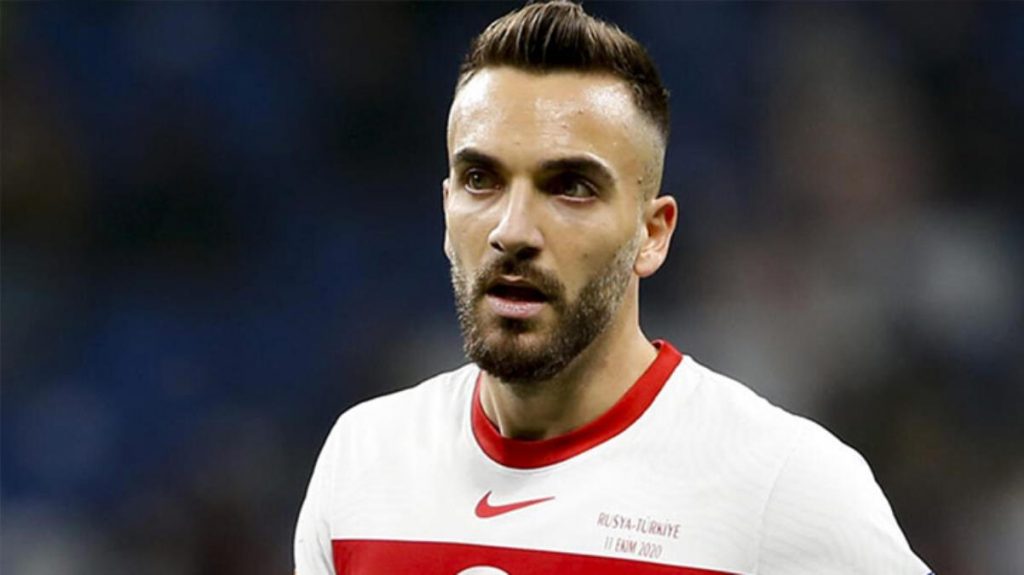 Struggling for the championship in the Super League, Fenerbahçe has already started planning the squad for the next season. Yellow-dark blue people want to add Kenan Karaman, whose contract with Düsseldorf will expire at the end of the season. The new address of the national football player, which Galatasaray and Beşiktaş are after, may be the Super League.
Emre Belözoğlu, who took over the team after the departure of the paths with coach Erol Bulut in Fenerbahçe, is also carrying out the transfer studies of the new season. Kenan Karaman, who played in Düsseldorf, was the first name in Belözoğlu's target. The 27-year-old attacking player carried his successful performance in Düsseldorf to the National Team. The fact that Kenan's contract will expire at the end of the season enabled other teams, especially Galatasaray and Beşiktaş, to chase this player. Emre Belözoğlu rolled up his sleeves to finish this job before the transfer competition escalated.
FOLLOWING SIGNING THE CONTRACT IMMEDIATELY
The 40-year-old football man plans to have a meeting with the star player who can play both in forward and on the wings. In this speech, Emre Belözoğlu is after convincing Kenan to sign a contract before the new season. The successful football player is a name that has many aspirations because he is versatile and his contract expires, as well as playing in the status of a local.
WAITING FOR DORUKHAN
Dorukhan Toköz's name was also referred to by Fenerbahçe for a long time. However, Yellow-Lacivetliler is on hold for this player. If Dorukhan does not sign a new contract with Beşiktaş and becomes void, then Kanarya can make a move. It was learned that Fenerbahçe made a decision in this direction with the influence of a large group of players in the midfield. If the roads are separated from the middle area with one or more football players, Dorukhan transfer may be on the agenda again.
(FANATIC)