Fenerbahce Vesely's penalty for insulting the match official has been announced!
1 min read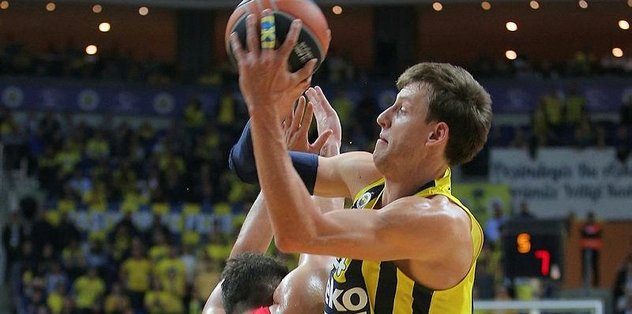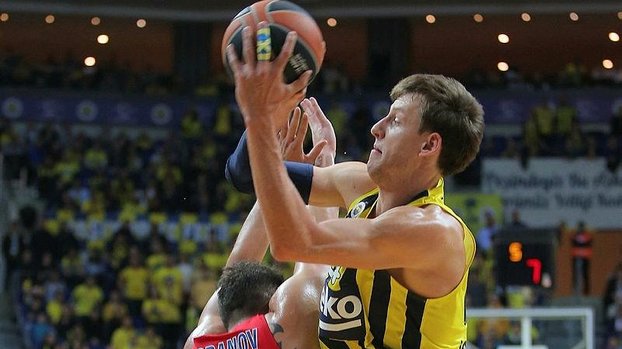 Turkey Basketball Federation (TBF) Disciplinary Board, Fenerbahçe Beko gave pivot Czech Jan Vesely'y fines.
In the statement made by the Federation, it was stated that Vesely was fined 35 thousand lira for insult after being disqualified in the Turk Telekom match in the 8th week of the ING Basketball Super League.
It was noted that the penalty was increased due to the insult to the match official and the Czech player was fined 43 thousand 750 lira in total.