Fenerbahçe takes action for the star footballer of Bayern Munich Jerome Boateng
2 min read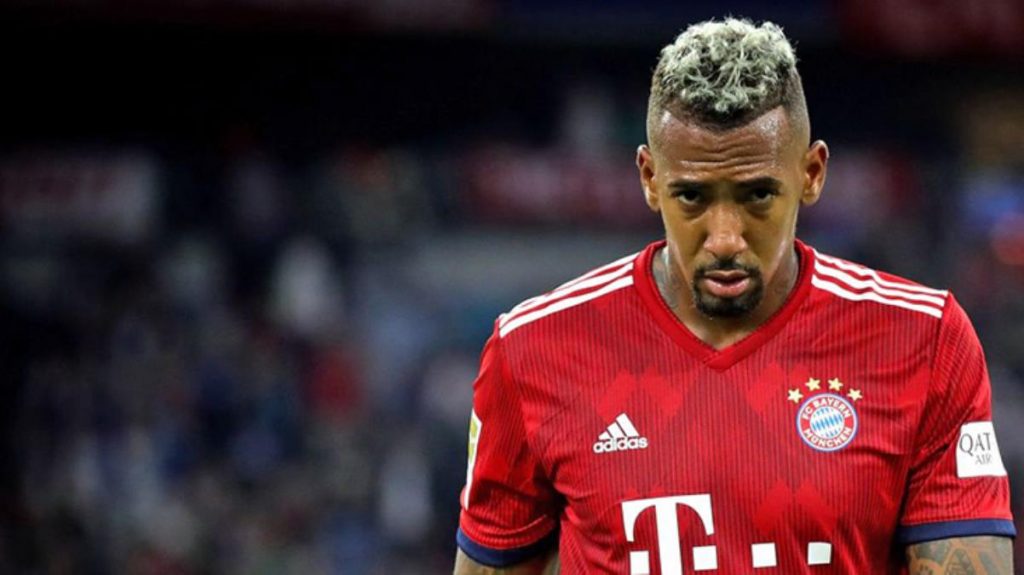 Fenerbahçe, which competes for the championship in the Super League, has started the transfer work for the next season. In the interim transfer period, the yellow-dark blue people, who attracted all the attention by adding Mesut Özil to his staff, are about to detonate another bomb. Canary takes action for star football player Jerome Boateng, who will not be renewed with Bayern Munich at the end of the season. For the transfer to take place, his friend Özil from the German National Team will step in.
Making a name for himself with his transfers at the beginning of the season and during the interim transfer period Fenerbahcetook action for another world star. Yellow-dark blue people want to add Jerome Boateng, the star football player who wears the jersey of Bayern Munich, to his squad.
MESUT ÖZİL IS ON THE CIRCUIT
Turkish football player of German origin, whose arrival in Fenerbahçe was a big event Mesut OzilIt was learned that 'was active in this transfer. For the German star of Bayern, who was previously named for Fenerbahçe, Jerome Boateng, yellow-dark blue people are very eager.
THE GIANT GIVES THE POST-MATCH GOODWILL
In the first match of the UEFA Champions League Quarter Final, Bayern Munich lost to PSG 3-2 at home. The Germans were shocked on the night Kylian Mbappe was showing. Giant good news for Fenerbahçe after the match news is officially announced.
"LEAVE THE CLUB"
A surprising development took place at Jerome Boateng, whose contract was due to expire in Bayern Munich. The club's sporting director, Hasan Salihamidzic, confirmed that Boateng will be leaving the club this summer. A new contract will not be offered to the defender, whose contract expires in June.