Fenerbahce star Perotti's father announced the latest health status of his son
2 min read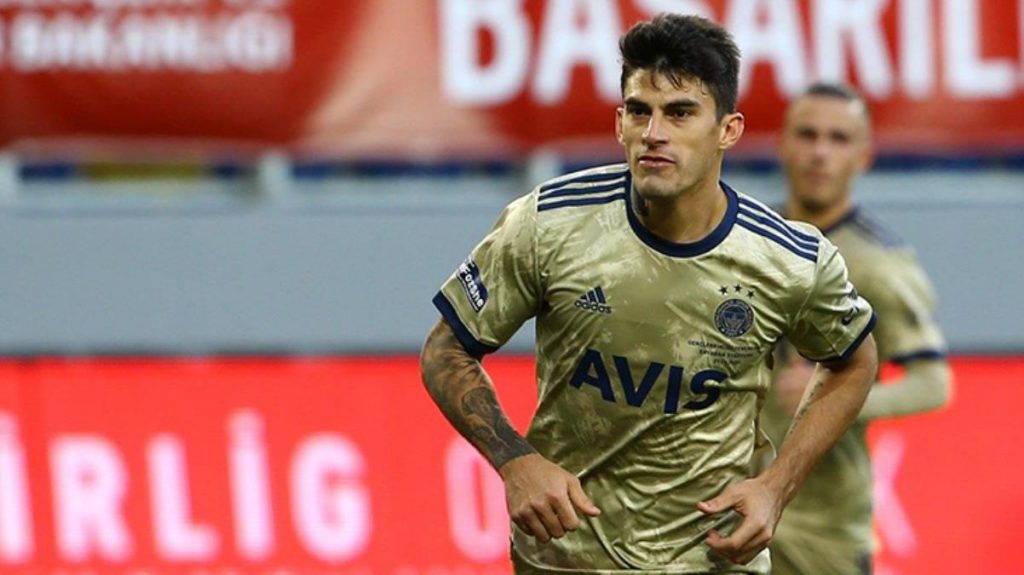 At the beginning of the season Fenerbahce'nin RomaDiego Perotti, who was added to his squad free of charge, could not get rid of injuries. Father of the argentinian star Hugo Perotti spoke to Ole from Argentina about his son's latest situation.
"I HOPE IT WILL BE HEALTHY BEFORE THE SEASON IS END"
Saying that the claims about the veteran winger's injury are untrue, Hugo Perotti said, "Perotti is said to have come from Rome with a serious knee injury. This is a complete lie. There was a problem with his back muscle. He had a successful surgery and has no other problems. He is currently in the recovery phase." . I hope Diego will be healthy before the season ends ".
"NOBODY SHOULD NOT BE SUBJECT"
Reminding that Perotti's contract continues in Fenerbahçe, Hugo Perotti said, "He has 2 more years of contract in Fenerbahçe. Nobody should have a doubt."
"THERE ARE 8 IN THE WORLD NOW AND 7 OF THE TRAFFIC ACCIDENTS"
In the past months, Fenerbahçe Sports Director Emre Belözoğlu made a statement regarding the injury of the Argentine star. Stating that Perotti will stay away from the fields for 3 to 8 months, Belözoğlu said, "Let me explain the seriousness of Perotti's injury as follows: There are 8 of this case in the world and 7 of them are traffic accidents. This is the first time this case is seen in an athlete. It seems to be between 8 months. The medical team will decide whether the operation will take place or not, "he said.
"WE WILL STAY IN A POSITION TO MAKE A DECISION WITH ITS MANAGERS"
Emphasizing that the process is progressing in an undesirable direction for both sides, Belözoğlu said, "There is a near total rupture of a link in Perotti's knee. It is necessary to have surgery. Unfortunately, neither he nor he is progressing as we want. In case of surgery, we will have to sit face to face and make a decision with both him and his manager, "he said.
The 32-year-old Argentine star was transferred from Roma to Fenerbahçe free of charge at the beginning of the season. Perotti, who took part in 4 matches with the yellow-blue jersey, succeeded in scoring 3 goals.