Fenerbahçe signed a 2.5-year contract with Arda Güler! – Last minute Fenerbahce news
1 min read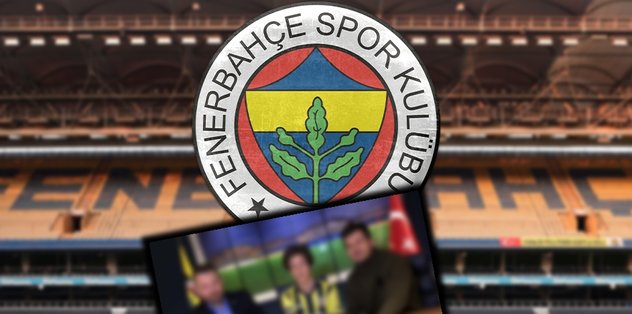 Fenerbahçe Club signed a professional contract with Arda Güler, one of the football infrastructure players.
In the statement made by the yellow-blue club, it was stated that a 2.5-year contract was signed with Arda Güler, born in 2005.
It was stated that Arda Güler, who plays in the midfield position, was signed by board member Selahattin Baki, sporting director Emre Belözoğlu, administrative coordinator Selçuk Şahin, football academy general coordinator Tahir Karapınar and young football player's parents Ümit and Serap Güler.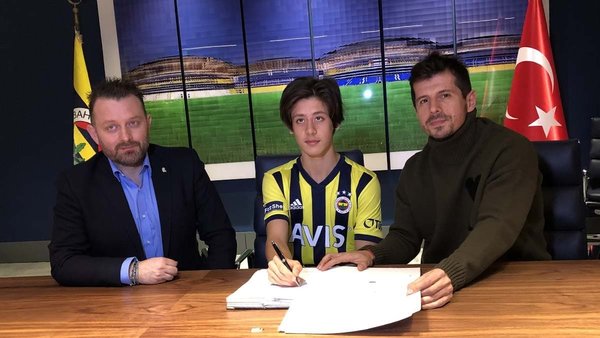 🌟 Arda Güler, with whom Fenerbahçe signed a professional contract … pic.twitter.com/6VKcgQ6Dz5

– Fotomaç (@fotomac) January 13, 2021