Fenerbahce news: Transfer statement from Club Brugge! Samatta …
2 min read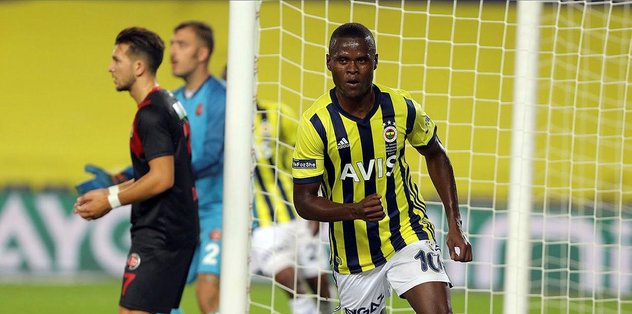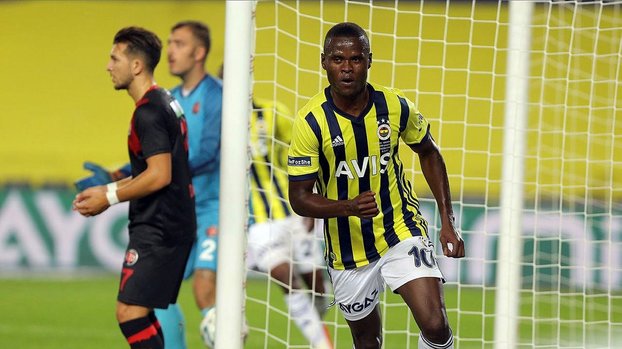 Mbawana Samatta, who scored 2 goals in the first match he started at 11 in Fenerbahçe, remained silent on the goal lines in the following matches.
The Tanzanian football player, who was transferred to the yellow-blue team with a 6 million euro transfer fee, could not do the expected explosion.
Finally, in the first 11 Sivas Belediyespor match of Agriculture, Turkey Cup field resulting in Samatan, and ineffective performance had continued to live, he exited the game after 60 minutes due to injury.
Transfer rumors increased for the 27-year-old football player whose performance in Fenerbahçe was a subject of discussion, and it was stated that Club Brugge was involved.
The Belgian team, allegedly aspiring to Mbwana Samatta, received an official statement regarding the transfer rumors.
"SAMATTA IS NOT ON THE AGENDA"
Club Brugge coach Philippe Clement said that they will be transferring strikers but that Samatta is not on their agenda.
Speaking at the press conference, the technical man said, "We have many candidates for the striker, we are talking about their names, but Samatta's name has never been mentioned, it has not come to our agenda. Samatta is not suitable for the profile we want, we have not had a meeting with him".
HE KNOWS BELGIUM!
The 27-year-old striker, who added to his squad for 6 million euros with the mandatory purchase option of Fenerbahçe, scored 2 goals in 7 matches in the Super League this season.
In his career, Samatta scored 76 goals and made 20 assists in 191 official matches. Samatta, shining with this performance, was transferred to Aston Villa in January 2020 for 10.5 million euros.