Fenerbahce news: Bomb confession from Ozan Tufan! Sörloth and transfer …
3 min read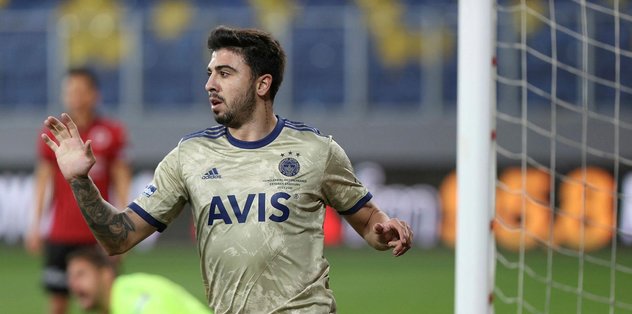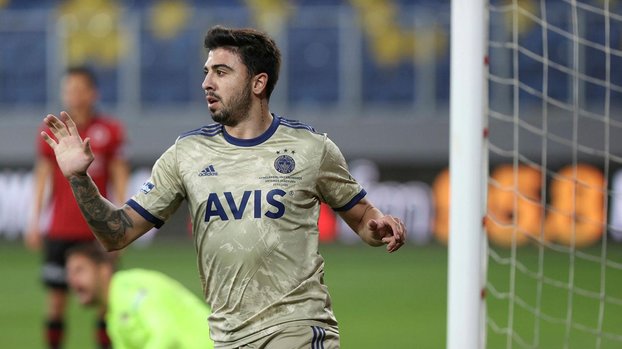 Ozan Tufan, Fenerbahçe's national football player, made flash statements about this season's performance, championship and career planning.
Goal speaking 25-year-old Turkey midfielder, his bombs were found in a transfer confessed in an interview.
Here are the words that make the agenda …
I personally tried to keep my individual discipline at a high level and even increase it. The pandemic gave important lessons to the whole humanity, the life of the whole world flowed in very sharp filters for a while. I fed carefully, I did not interfere with my workouts, above all, I tried to protect my health by complying with social distance and quarantine rules. I hope I can continue this after that. I am happy that I was able to reap the fruits of this on the field, especially in terms of contributing to my team.
"OUR BIGGEST COMPETITOR IS OURSELVES"
The league is too long, conditions are not normal. Of course we are very confident, of course we strive to be the best but I don't like the word 'favorite'. I think we can create a little more team spirit differently this season. The friendship and sincerity in the team is higher than ever. Our biggest competitor is ourselves. We must always compete with ourselves and surpass our own performance.
I like that our teacher uses me in different roles. I have worked in Fenerbahçe and in many positions throughout my career. We make sense when the team is successful, not individually. Our individual performances do not matter much after the team loses.
The number of people who see me as a defensive midfielder is really not small. This may be because of my ability to move the ball forward by acting as a bridge between the first zone and the third zone. When the opponent is most unprepared, to take the ball suddenly and head towards the gap and use the best pass option, sometimes shooting when you see the frame. When you do this in seconds, or more precisely before your opponent's placement, you are very likely to find the score.
I try to keep myself ready both physically and mentally. Of course, like everyone else, I have had mistakes and deficiencies in the past. When the Argentina National Team loses, no one talks about Messi. Messi can have its present meaning during the time Barcelona won.
"WE HAVE COME TO THE SIGNATURE STAGE WITH C. PALACE"
Crystal Palace took very serious care of me and we came to the signing stage. It was sent as far as our flight tickets, in a match just before our departure, Sako was injured at Crystal Palace.
"THEY TAKE SÖRLOTH IN MY PLACE"
The club urgently decided to reinforce the area and my transfer did not take place. They took Sörloth in my place. The details of this subject are not well known, but something like this happened to us.
"F.BAHÇE'S PLAN IS SATISFYING ME"
Fenerbahçe, a plan is put in front of me here and this plan satisfies me, then I renew the contract here. During this transfer period, there were some interested, especially Russian clubs. However, I am very happy in Fenerbahçe right now and we are channeled to only one issue: Championship.