Fenerbahçe may part ways with Erol Bulut after a possible Trabzonspor defeat
2 min read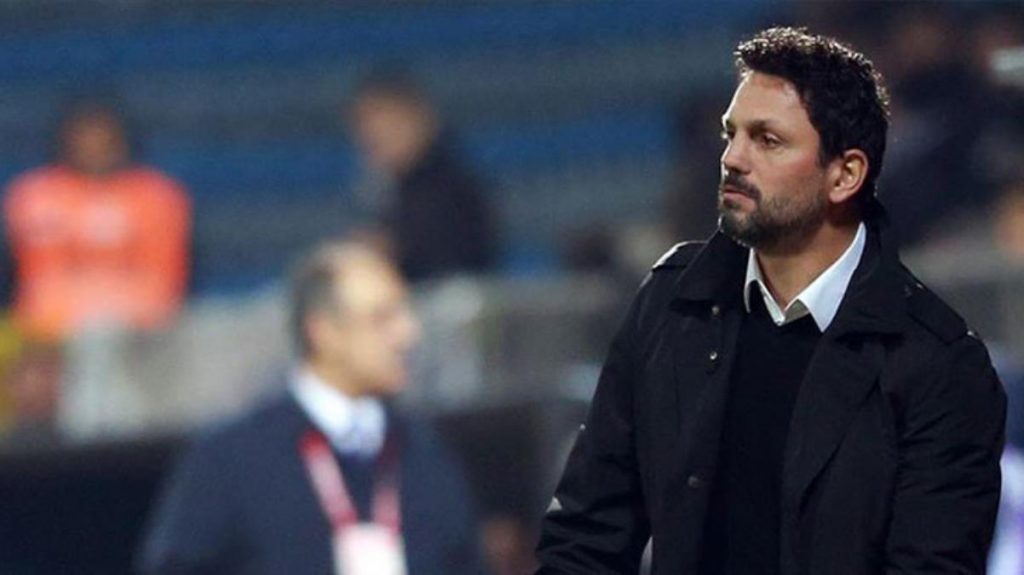 Fenerbahçe is 3 points behind the leader Galatasaray and although the league has been finished for a long time, the hopeless performance of the yellow-blue team brought the faith of the fans to the championship to the point of ending. Beating one of the league's most formidable teams like Trabzonspor on the road is a great opportunity for the team to get back on its feet. But a defeat strikes the final blow to the championship.
IS CRITICAL IN PSYCHOLOGICAL SIGNIFICANCE
Fenerbahçe has lost the double average to Galatasaray. Another opponent had lost to Beşiktaş at home. If they are defeated by Trabzonspor, the burgundy-blue team will come from behind and catch the yellow-dark blue team. Sunday's fight is critical for Fenerbahçe, both in terms of its claim on the scoreboard and psychologically.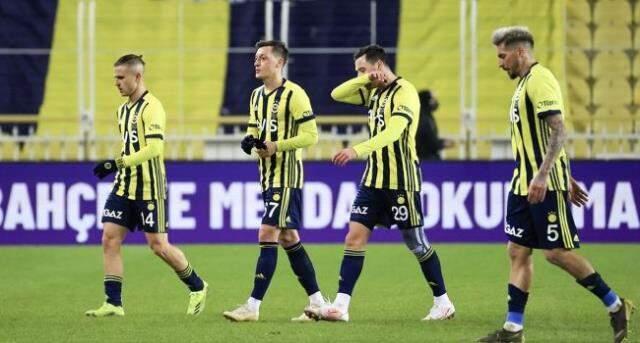 THE LAST CHANCE OF THE CLOUD
Emre Belözoğlu remained the only supporter of the 46-year-old technical man. However, in case of loss to Trabzonspor, Belözoğlu's support may not be enough for Bulut to protect his seat.
Fenerbahçe got its first defeat in the Konya match in the season when it started well. 4 defeats in the 6-match period that started with this match, Erol BulutHe seriously shook the seat of him. However, Bulut, with the support of both management and sports director Emre Belözoğlu, gathered the team. Fenerbahçe climbed to the top with 8 wins and 1 draw in 9 matches. However, the football that was introduced even during this process often did not satisfy anyone. Erol Bulut, who survived the first crisis, is shaking much more seriously this time.
ONE CHANCE TO WIN
Galatasaray coming one after the other inside and Goztepe their defeat, the lack of hope in football, even within the administration, the 46-year-old coach increased the number of people who were thinking of leaving the roads as soon as possible. Trabzonspor match is the last chance for Erol Bulut, who is supported only by Emre Belözoğlu. The win will earn some more credit. In a possible defeat, it is very difficult to stay on the job. Even a draw may not be enough for this.